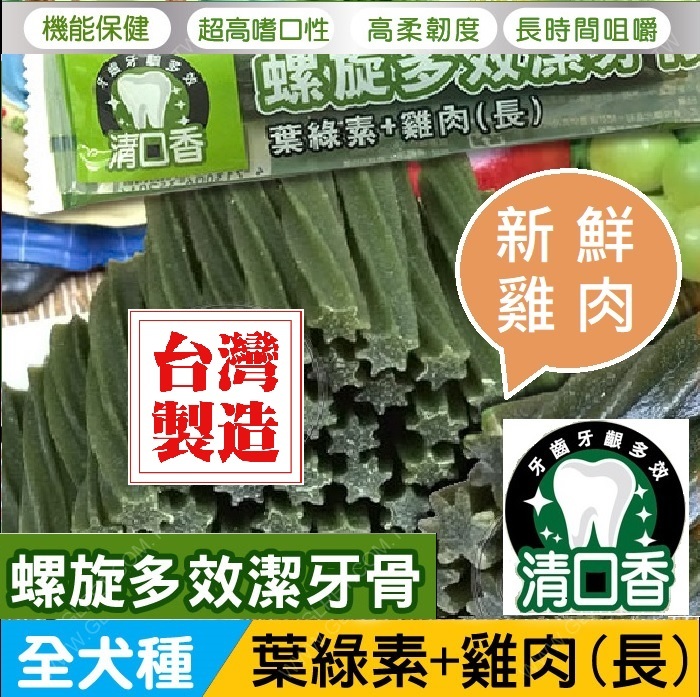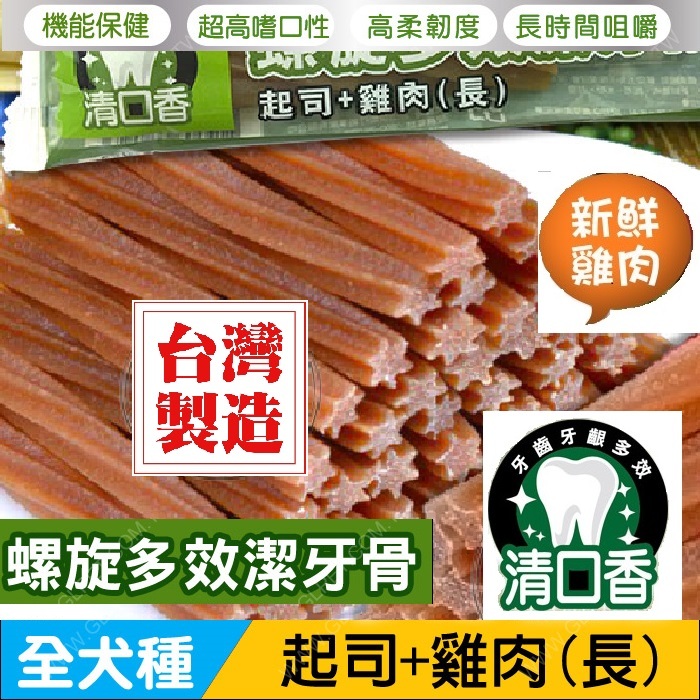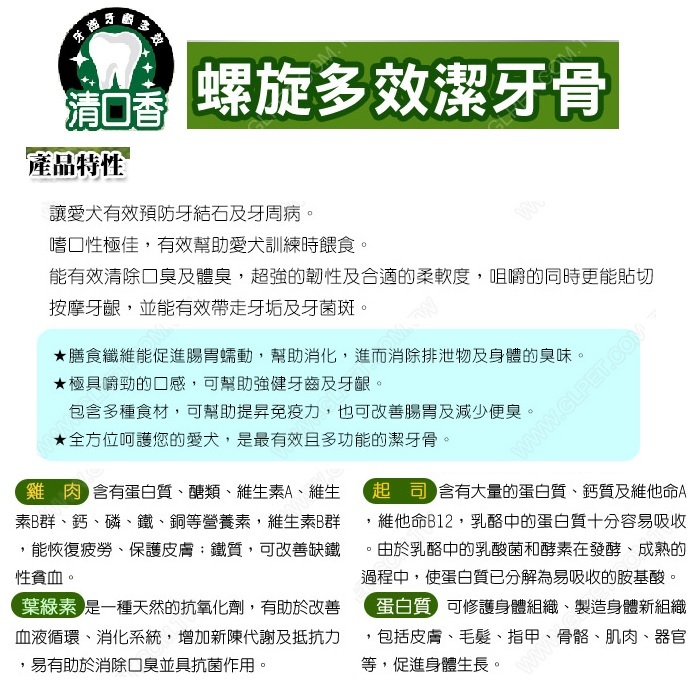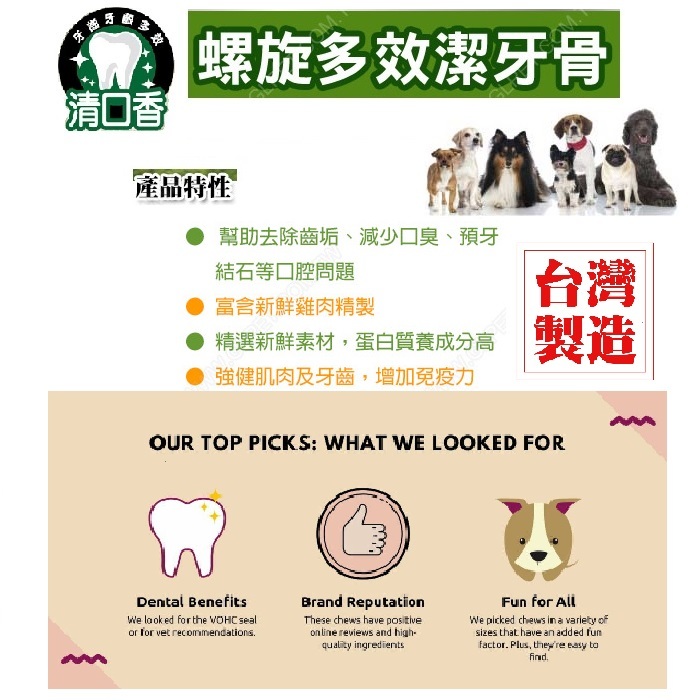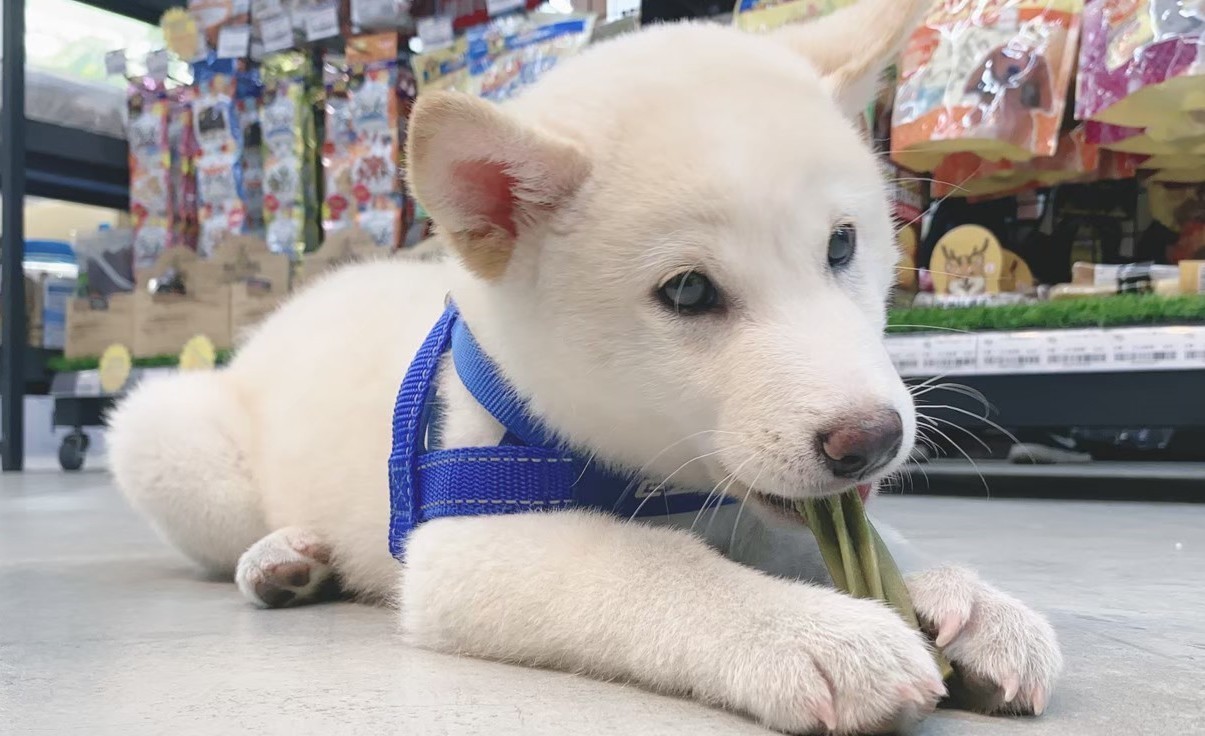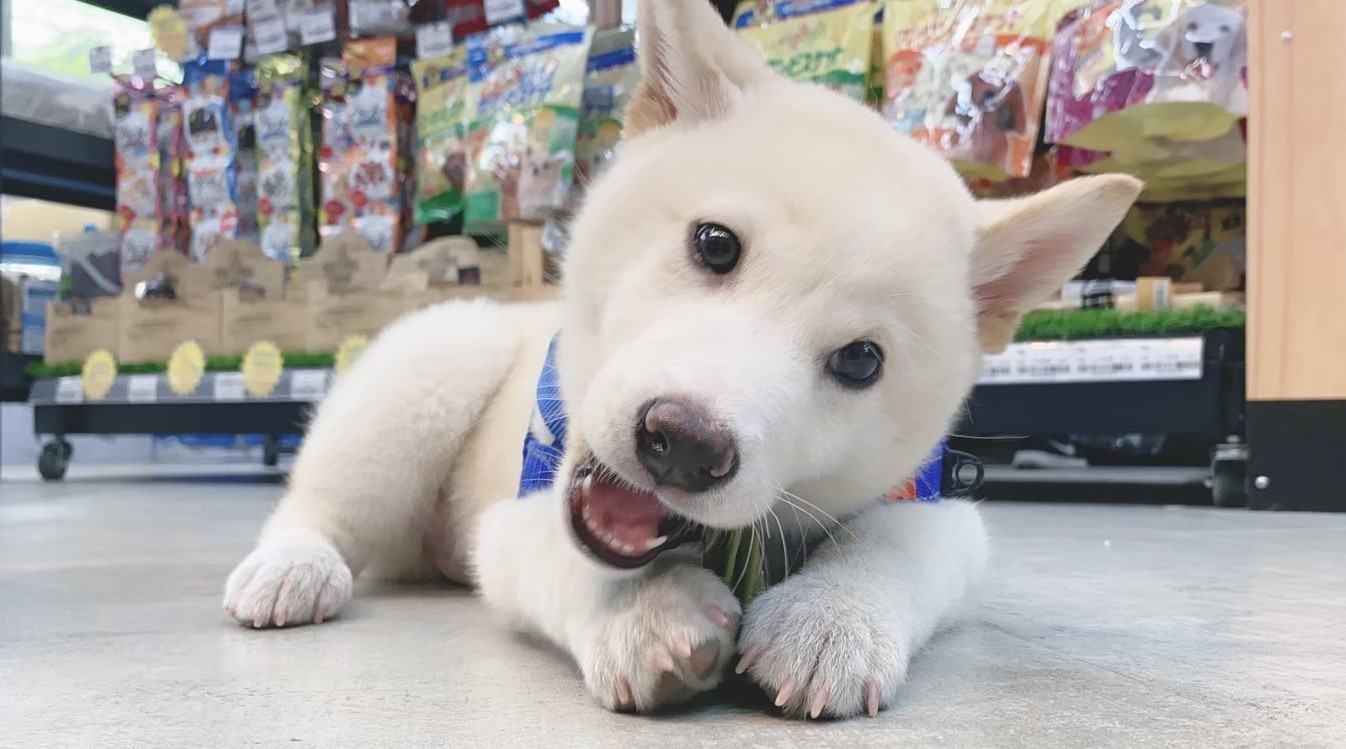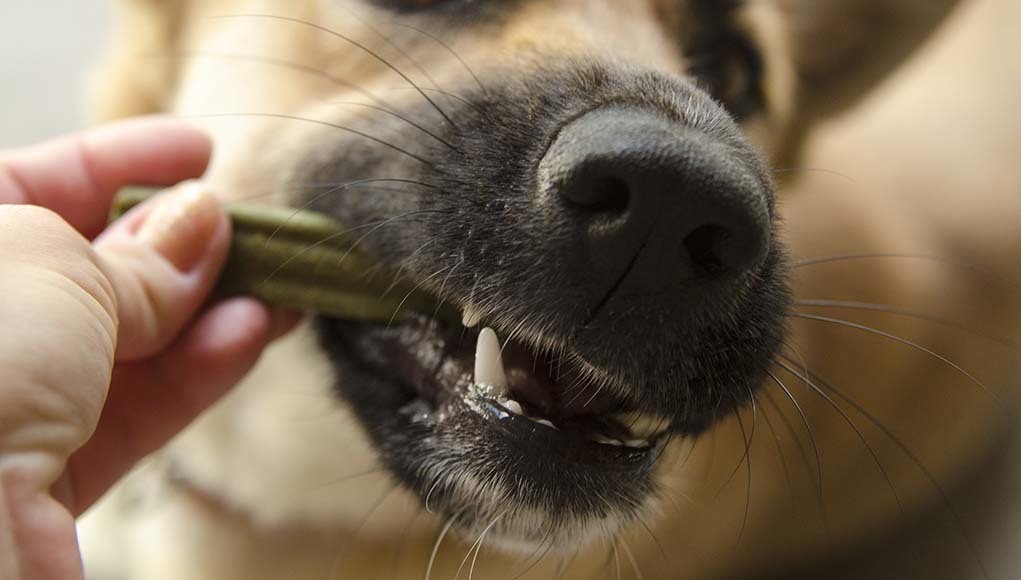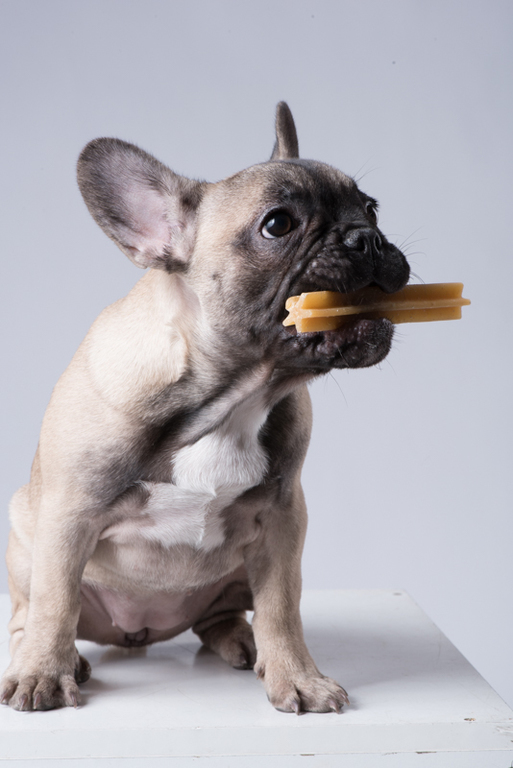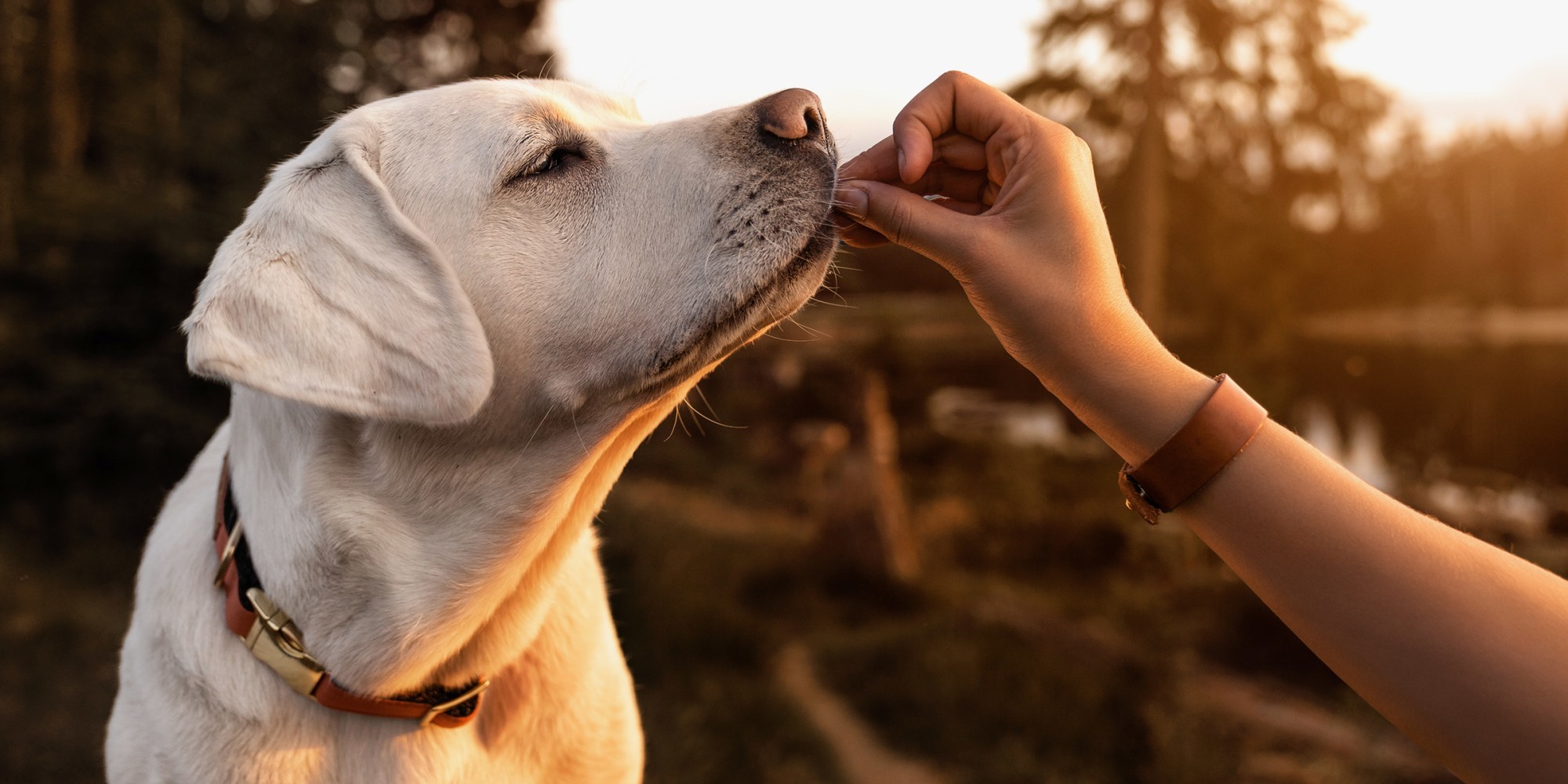 ◆
Applicable to all breeds and small dogs
◆
Enough chewing, can strengthen the dog's teeth and gums
◆
The main ingredient is plant-based protein soy protein
◆
Using CAS-certified high-content fresh warm-body chicken refined!
◆
Polygonal spiral shape, can massage the gums
◆
Reduce the formation of tartar and lactic acid
◆
Effectively clean teeth and inhibit the growth of dental calculus
◆
The product is highly flexible, safe and easy to digest
◆
Strong fragrance, strong palatability
◆
No added starch, fish meal, preservatives, chemical raw materials
◆
It is rich in protein needed by hairy baby
Chicken: Chicken contains protein, carbohydrates, vitamin A, vitamin B complex, calcium, phosphorus, iron, copper and other nutrients. Vitamin B complex can restore fatigue and protect skin; iron can improve iron anemia.
Protein: The role of protein-repair body tissues, create new body tissues, including skin, hair, nails, bones, muscles, organs, etc., and promote body growth.
Cheese: Contains a lot of protein, calcium and vitamin A, vitamin B12, the protein in cheese is easily absorbed.
Due to the lactic acid bacteria and enzymes in the cheese in the process of fermentation and maturation, the protein has been decomposed into easily absorbed amino acids.
◆
Taste: all dog breeds-spiral multi-effect tooth bone cleaning chlorophyll + chicken (long)🐔🥦
            : All dog breeds-spiral multi-effect tooth bone cleaning cheese + chicken (long)🐔🧀
◆
Ingredients: Main ingredients: fresh chicken, soy protein
◆
Applicable stage: all dogs
◆
Storage period: more than 6 months
◆
Preservation method: avoid placing it in a humid place and avoid placing it in a place exposed to the sun
【-Intimate warning- 】📣📣📣
◎ The appearance and color difference of each batch of natural ingredients are normal, please feel relieved to eat.
◎ Please feed the pet appropriately according to the pet's weight, exercise amount and age, and avoid overfeeding.
◎ It is recommended that the owner be accompanied by the owner to avoid choking when swallowing products for the first time.
◎ It is recommended to use it for no more than 30 minutes each time, so that the dog's mouth can rest properly to protect the health of the teeth.