【Made in Taiwan - No preservative】Freshly baked soft heart puff pastry gift box 12 pcs

Freshly baked daily, purple sweet potato taro soft heart crisp, butter red bean soft heart crisp, pumpkin kumquat lemon soft heart crisp, the best-selling gift box of the Mid-Autumn Festival.

【Product specifications】:
Contents: Purple Sweet Potato and Taro Soft Heart Crisp; Creamy Red Bean Soft Heart Crisp; Pumpkin Kumquat Lemon Soft Heart Crisp; (The actual shipment still depends on the actual taste of the store)
Weight: about 55 grams each ±5%
Storage method: 6 days at room temperature
This product contains cereals and their products containing milk, beans, and wheat gluten.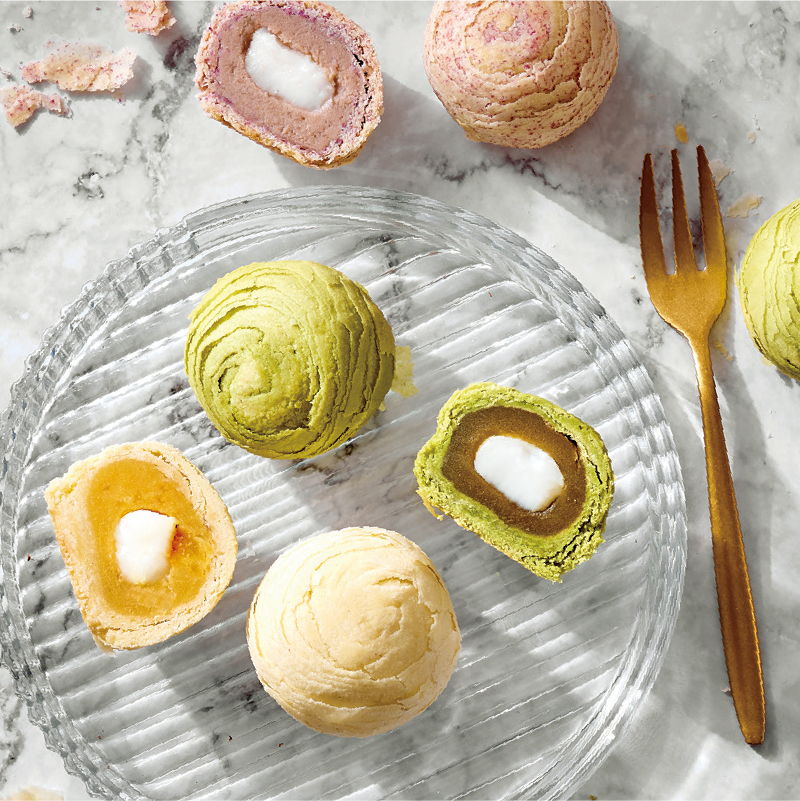 ※ The manufacturing date and expiration date, product composition and applicable precautions are all marked on the package or product
※ Due to the shooting relationship, the picture files of this product webpage are slightly different, and the actual product is mainly based on the manufacturer's shipment.
※ If there is any change in the copy of this product, please refer to the actual product.
⭕No cancellation is accepted after placing an order for some products
⭕Food products will not be returned due to personal subjective factors

(Scent, size, taste, color, taste... etc.)

⭕All goods are delivered directly from Taiwan SF Express to door-to-door/SF Station/Smart Cabinet

⭕The smart cabinet will be picked up from the nearest SF Express station because the goods are too large to fit