It can be worn by children or adults ♥
Super soft cotton underwear, especially suitable for girls or students who are just developing~
[Color] white,  pink

[Size] Size 32 (suitable for 32A /32 small B), size 34 (suitable for 34A /34 small B), size 36 (suitable for 36A /36 small B), size 38 (suitable for 38A /38 small B)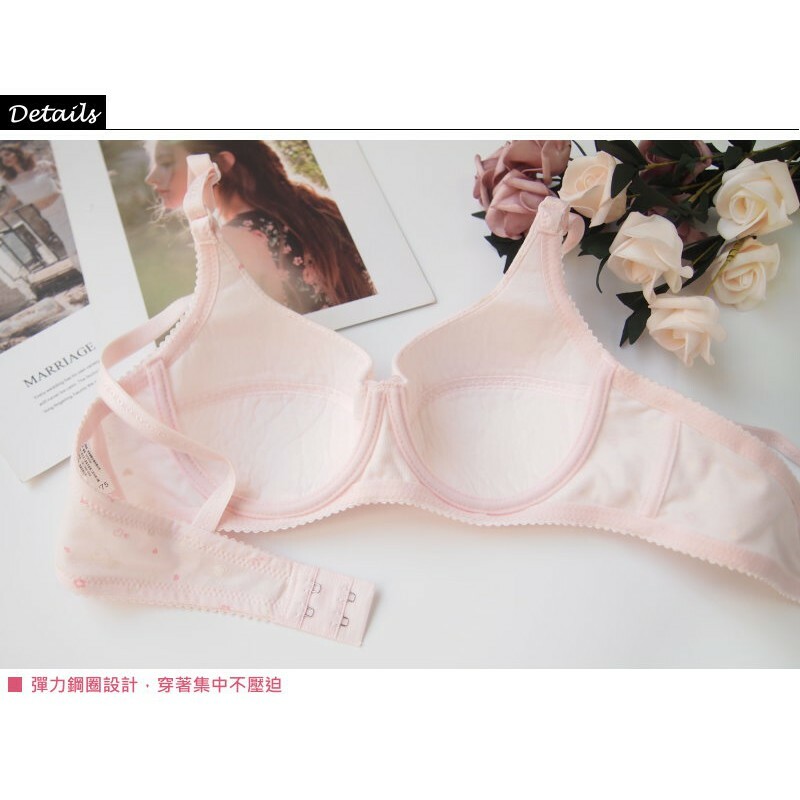 The development process of each child is different. The style or function of underwear will need to be changed over time. 
There is no standard answer, but it is impossible to wear a vest to the end. It depends on the careful observation of parents and good communication with the child.
Regardless of the period, it is recommended to choose a style that is breathable, sweat-absorbent, and comfortable. The chest may be more sensitive during the developmental stage, and the key is to wear it comfortably.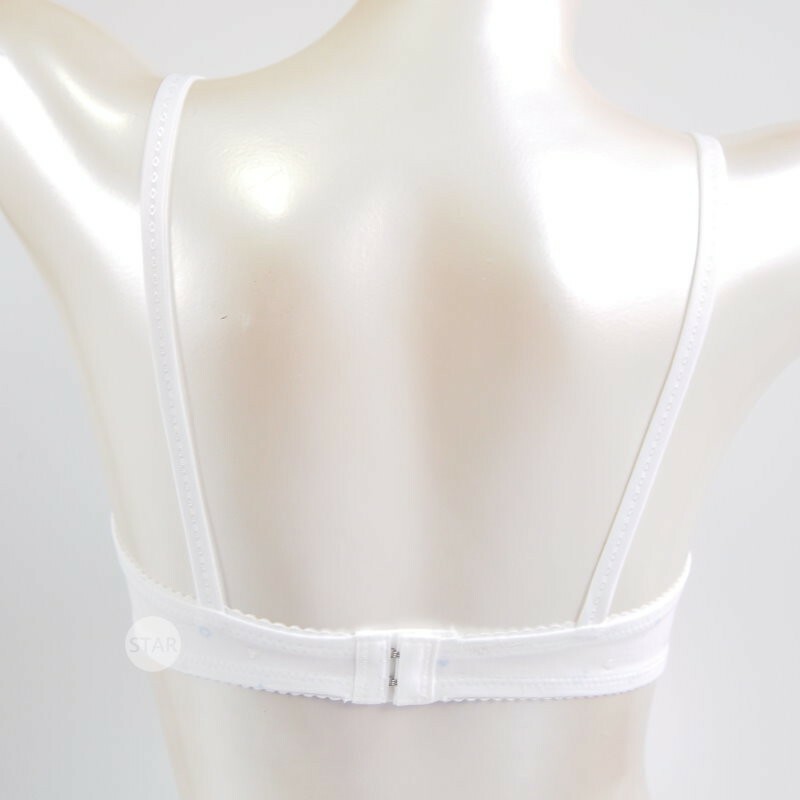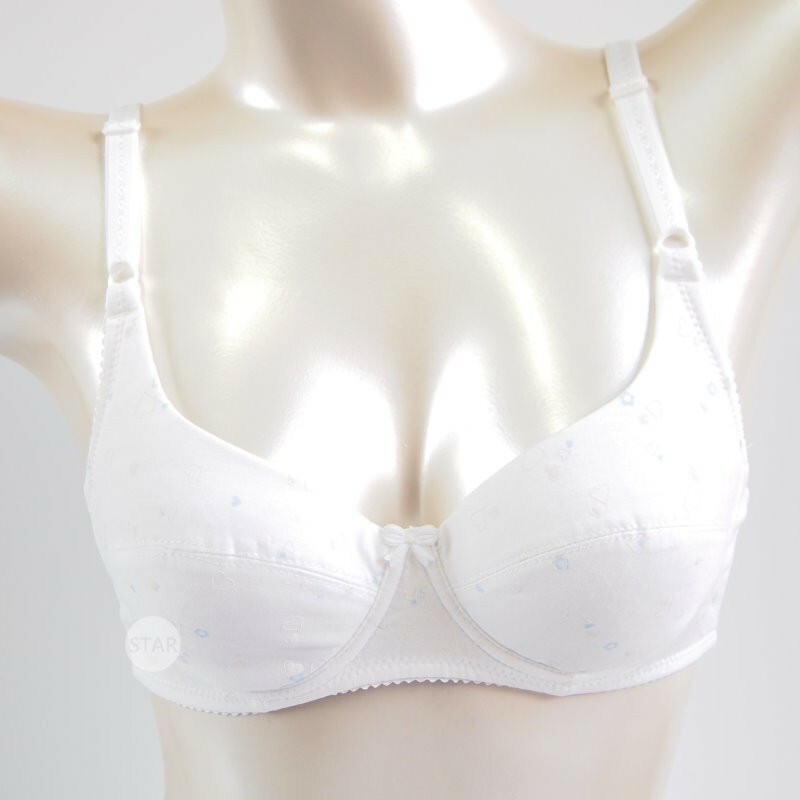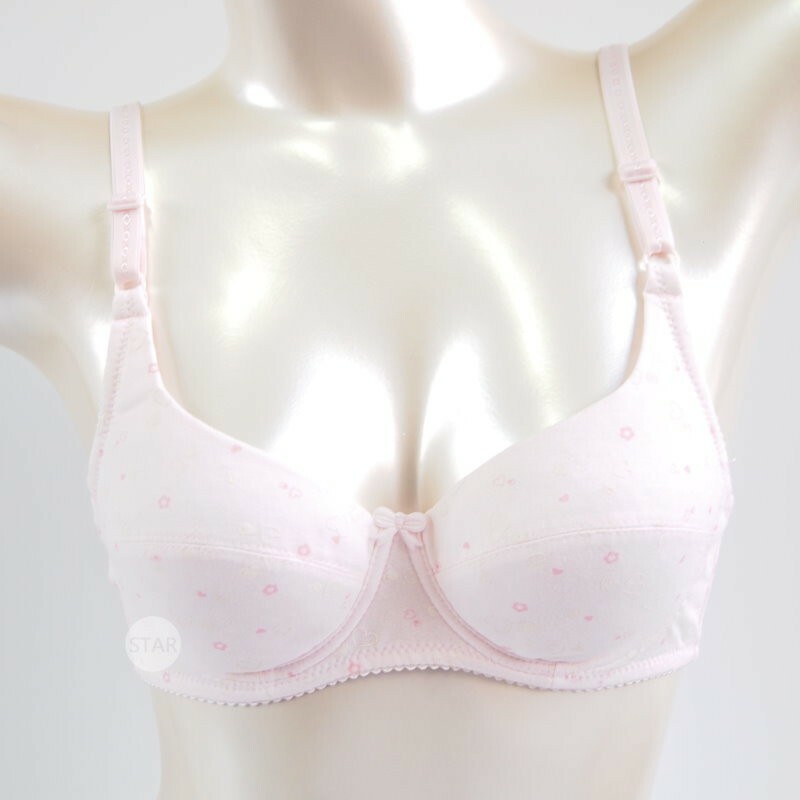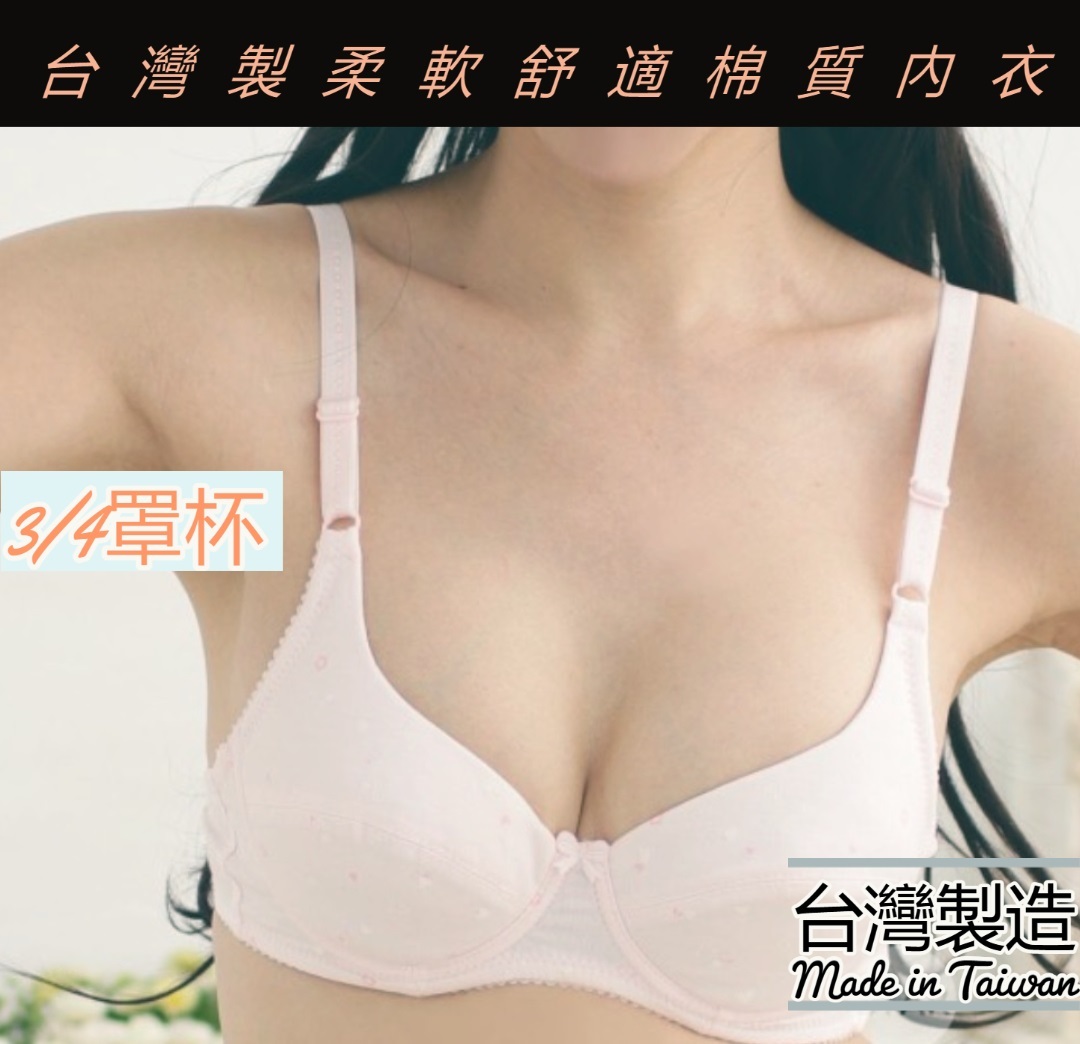 ● Purchase notice
. Due to the different screens and resolutions of different brands of web products, the color of the pictures is slightly different. Please refer to the actual product color.
. Because each product has a different layout design, you can refer to the size table to understand the layout to purchase.
● After-sales service
. In order to protect personal hygiene, underwear and socks are worn inside the body. Please forgive me that we cannot provide return or exchange service.
 ⭕No cancellation is accepted after placing an order for some products

⭕Food products will not be returned due to personal subjective factors

(Scent, size, taste, color, taste... etc.)

⭕All goods are delivered directly from Taiwan SF Express to door-to-door/SF Station/Smart Cabinet

⭕The smart cabinet will be picked up from the nearest SF Express station because the goods are too large to fit