【Made in Taiwan】Ginger Drink Mix 20 g X 36 Pack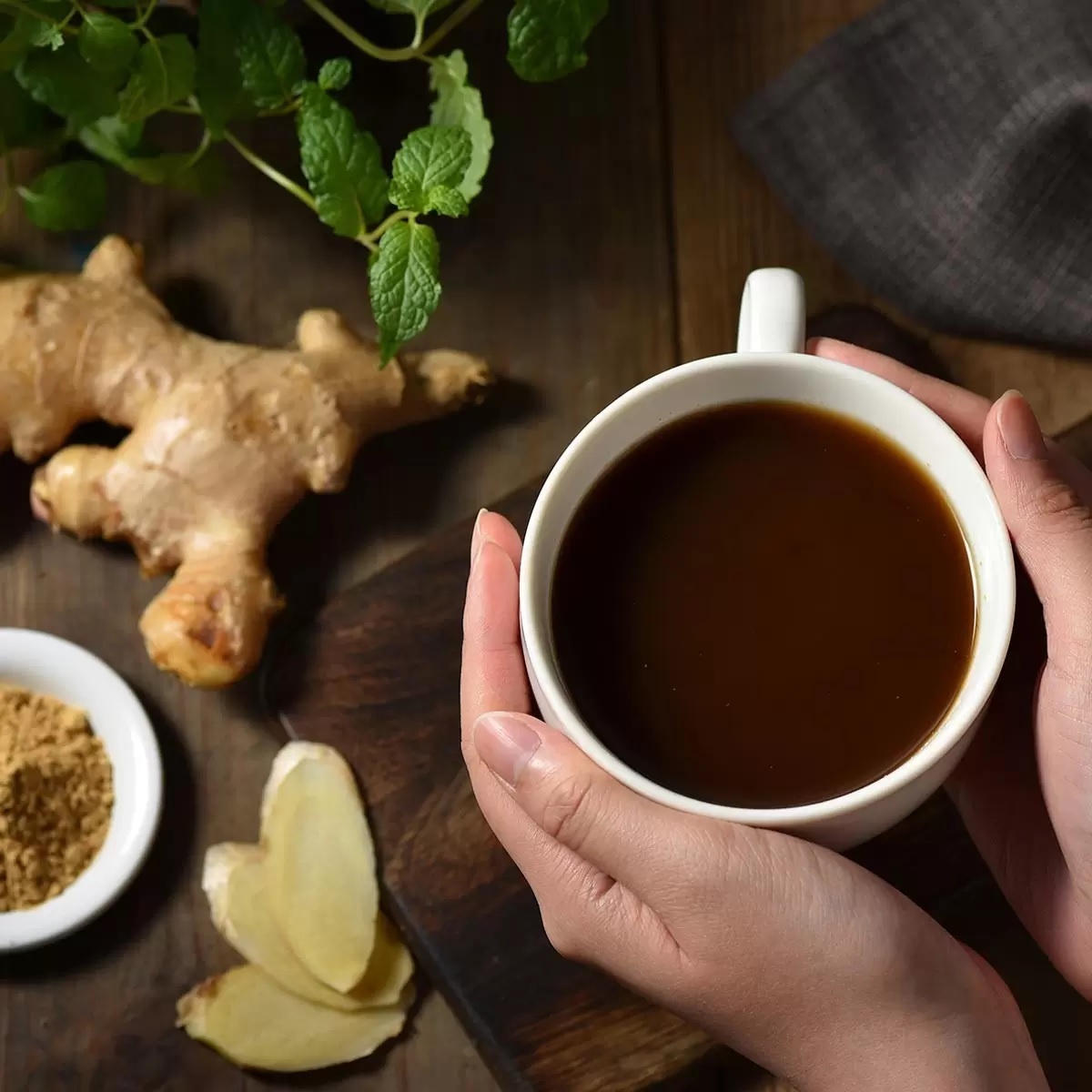 Product Name
Missen brown sugar ginger tea 20 g X 36 sachets
Case Count
20 grams X 36 packs
Weight
720 g
Dimensions

36 cm long X 10 cm wide X 12.5 cm high

Ingredients

Brown sugar powder, granulated sugar, ginger powder

Vegetarian (Full/Lacto-ovo)

Vegan

Instructions

1. Take out the brown sugar ginger tea and pour it directly into the cup.

2. Pour 200~250ml of hot water into the cup.

3. After fully stirring, it is ready to drink.

※The water volume can be increased or decreased according to personal preference, and the density can be adjusted ※

Storage Guide
Avoid direct sunlight, store in a cool and dry place, refrigerate after opening and consume as soon as possible.
Shelf Life
Calculated from the date of consumer acceptance, at least 30 days before the effective date
Country of Origin
Taiwan
Food Allergy Information
Allergen information: This product is stored in the same warehouse and produced in the same factory with other products containing gluten grains (wheat, rye, barley, oats), nuts, buckwheat, soybeans, milk and their products, and sesame seeds. Food allergies Please pay attention.
Special Instructions
1. This product is made of well-ripened old ginger, and it is normal that it contains a small amount of ginger skin fiber, so you can eat it with peace of mind. 2. This product has no added chemical anti-coagulant. It is normal for the brown sugar to form agglomerates. It can be dissolved after brewing. Please eat with peace of mind.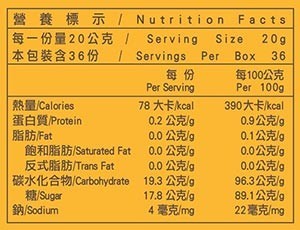 ※ The manufacturing date and expiration date, product composition and applicable precautions are all marked on the package or product
※ Due to the shooting relationship, the picture files of this product webpage are slightly different, and the actual product is mainly based on the manufacturer's shipment.
※ If there is any change in the copy of this product, please refer to the actual product.
⭕No cancellation is accepted after placing an order for some products
⭕Food products will not be returned due to personal subjective factors

(Scent, size, taste, color, taste... etc.)

⭕All goods are delivered directly from Taiwan SF Express to door-to-door/SF Station/Smart Cabinet

⭕The smart cabinet will be picked up from the nearest SF Express station because the goods are too large to fit