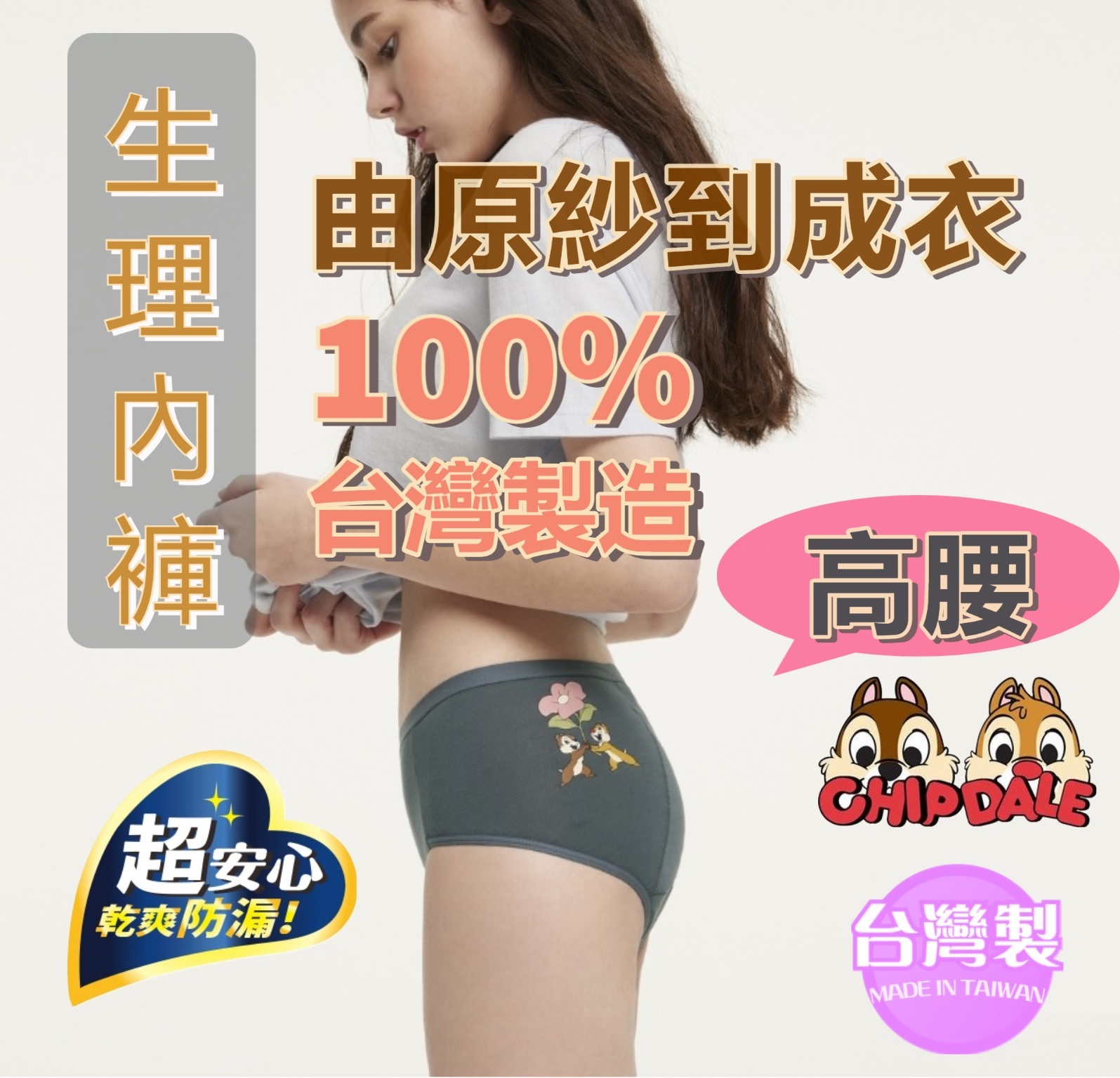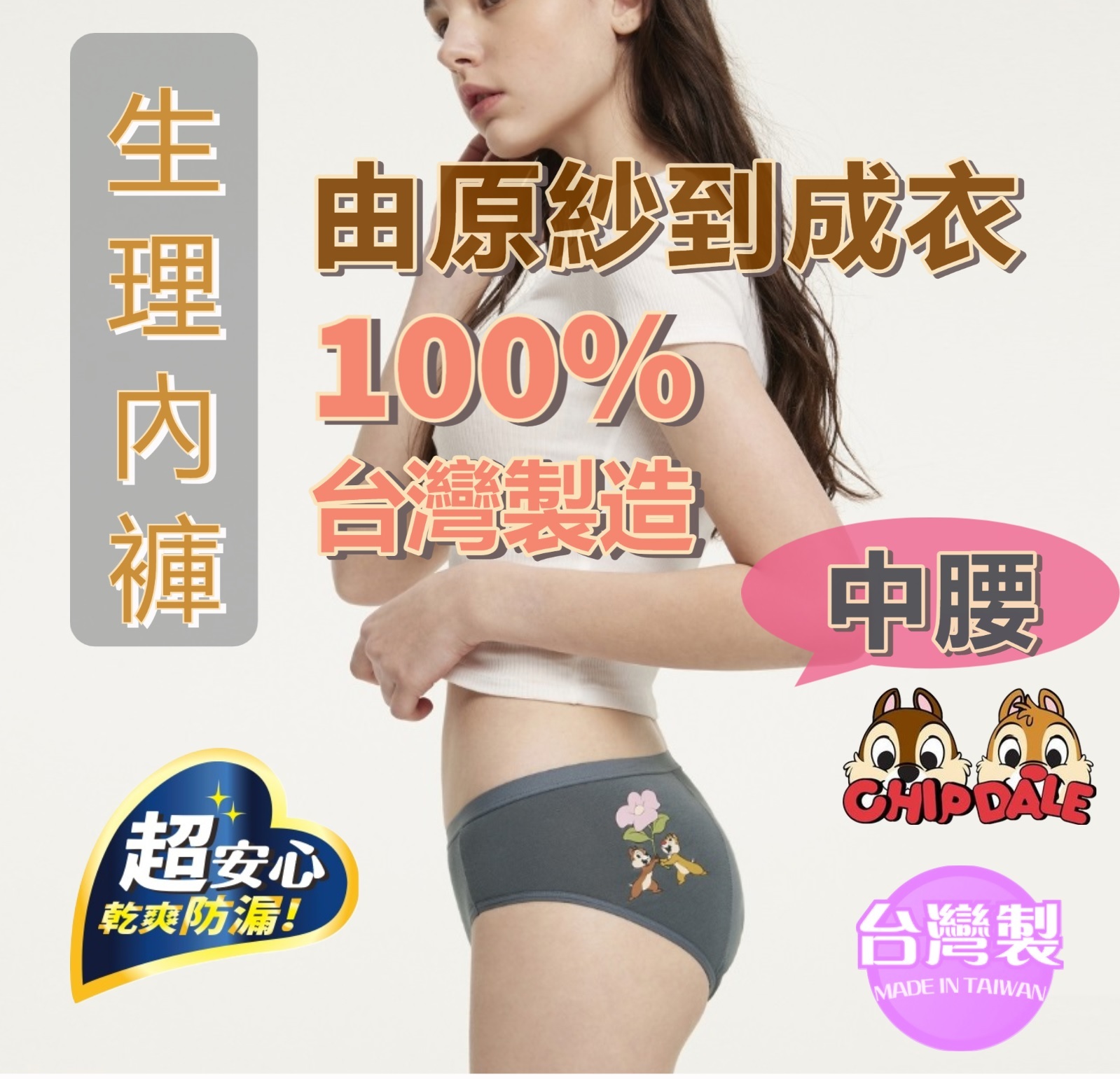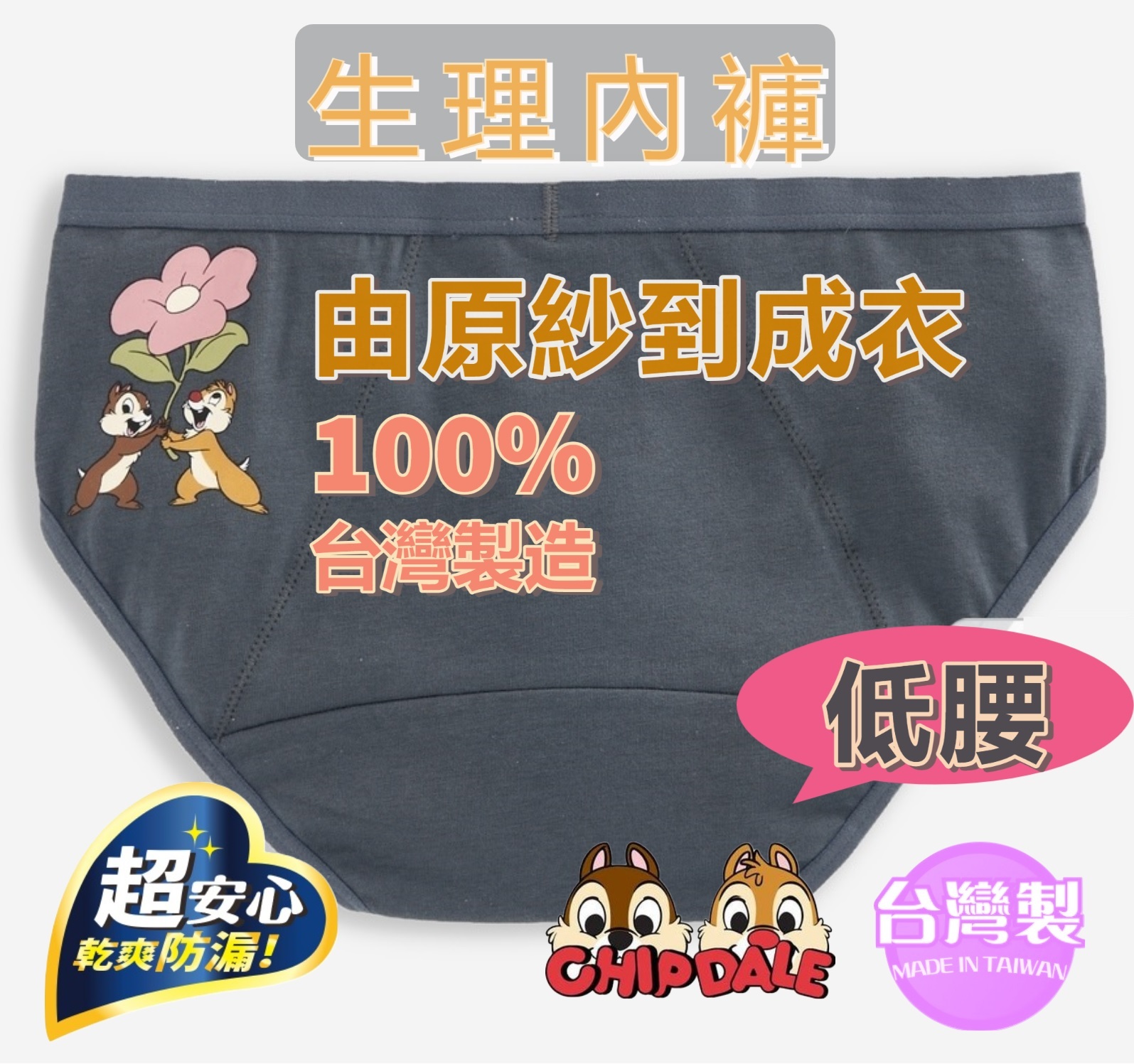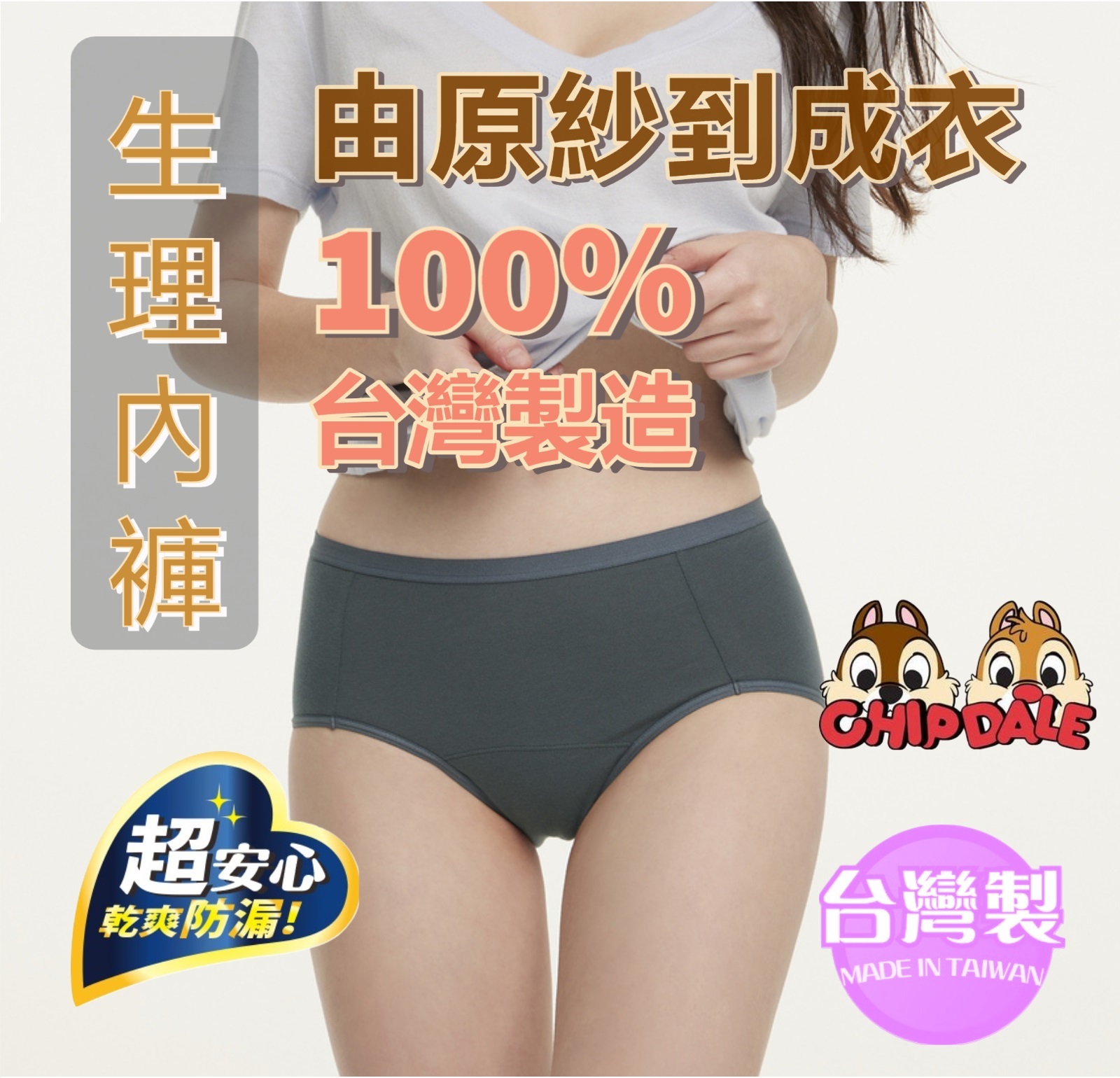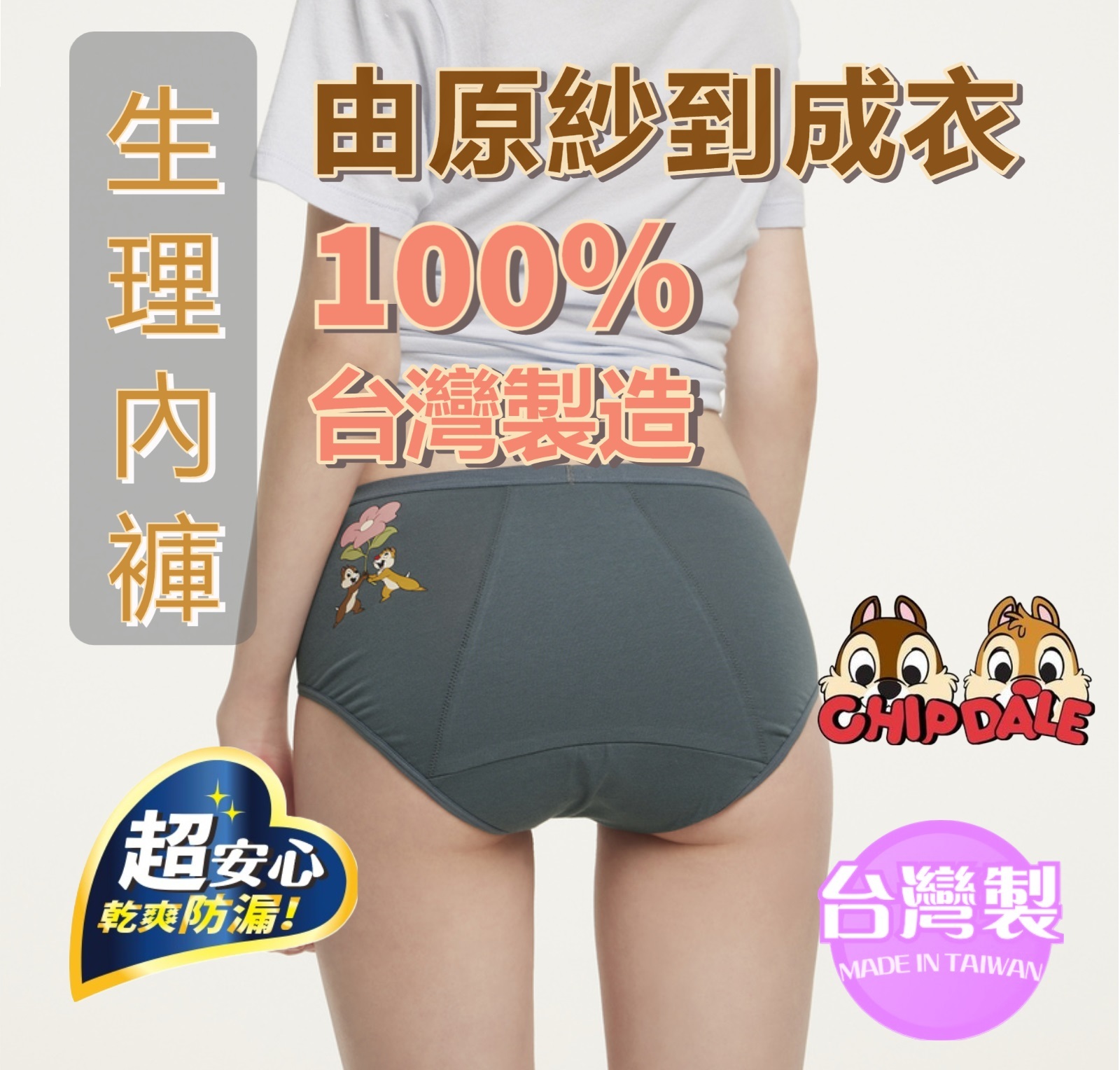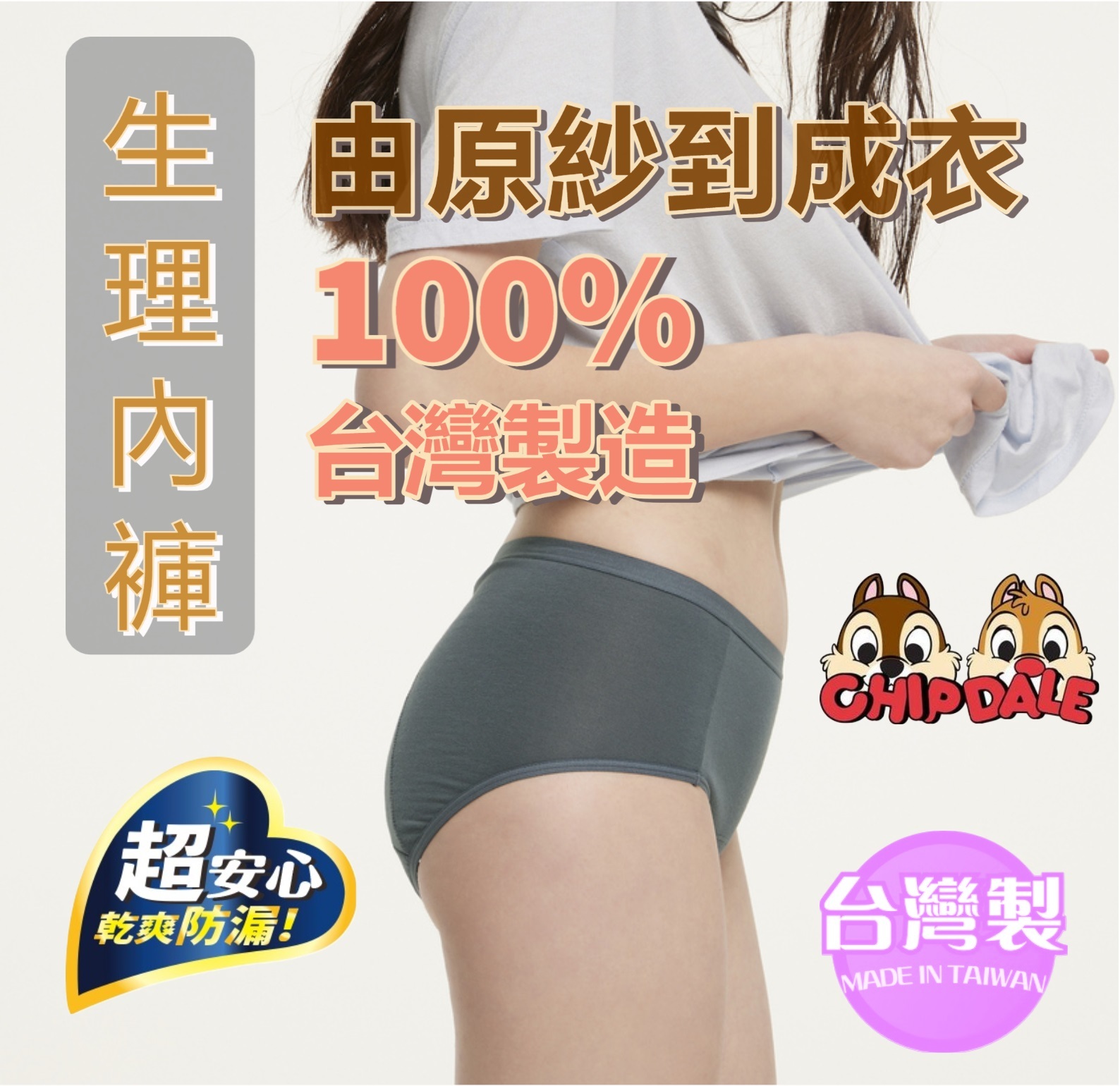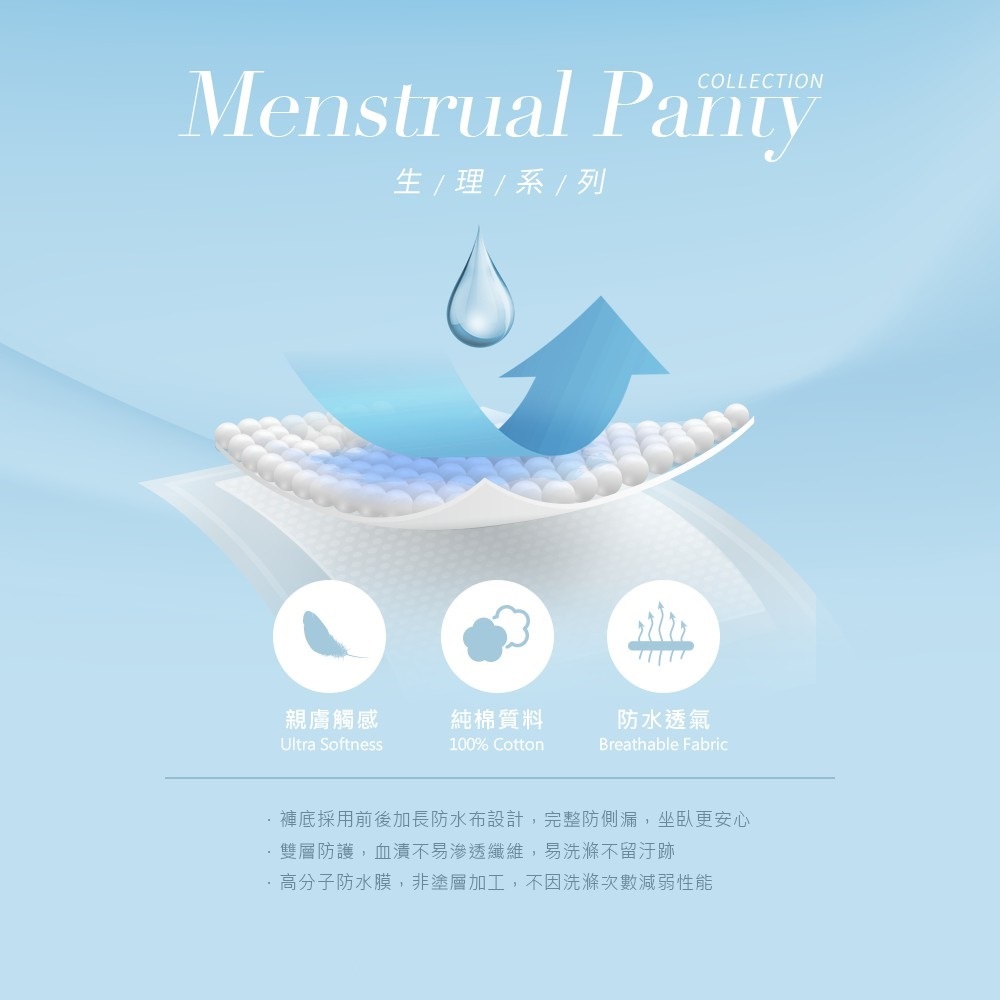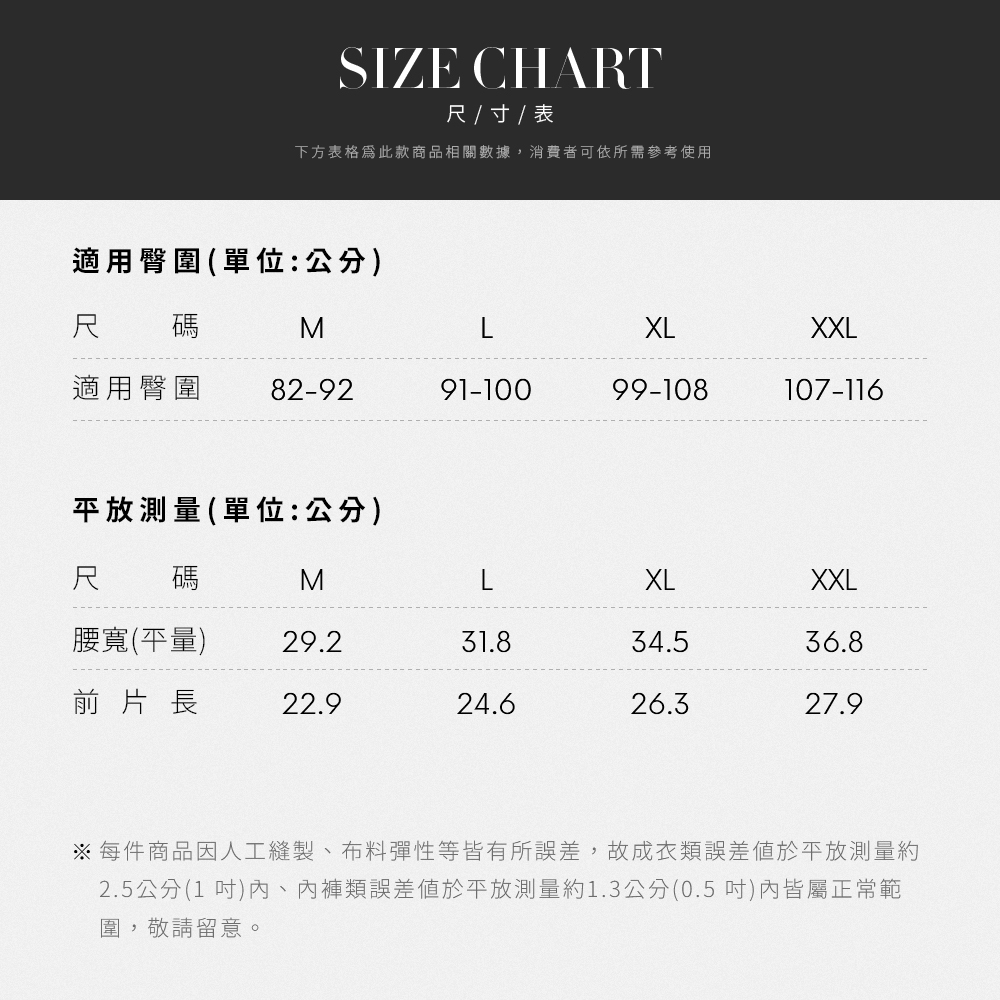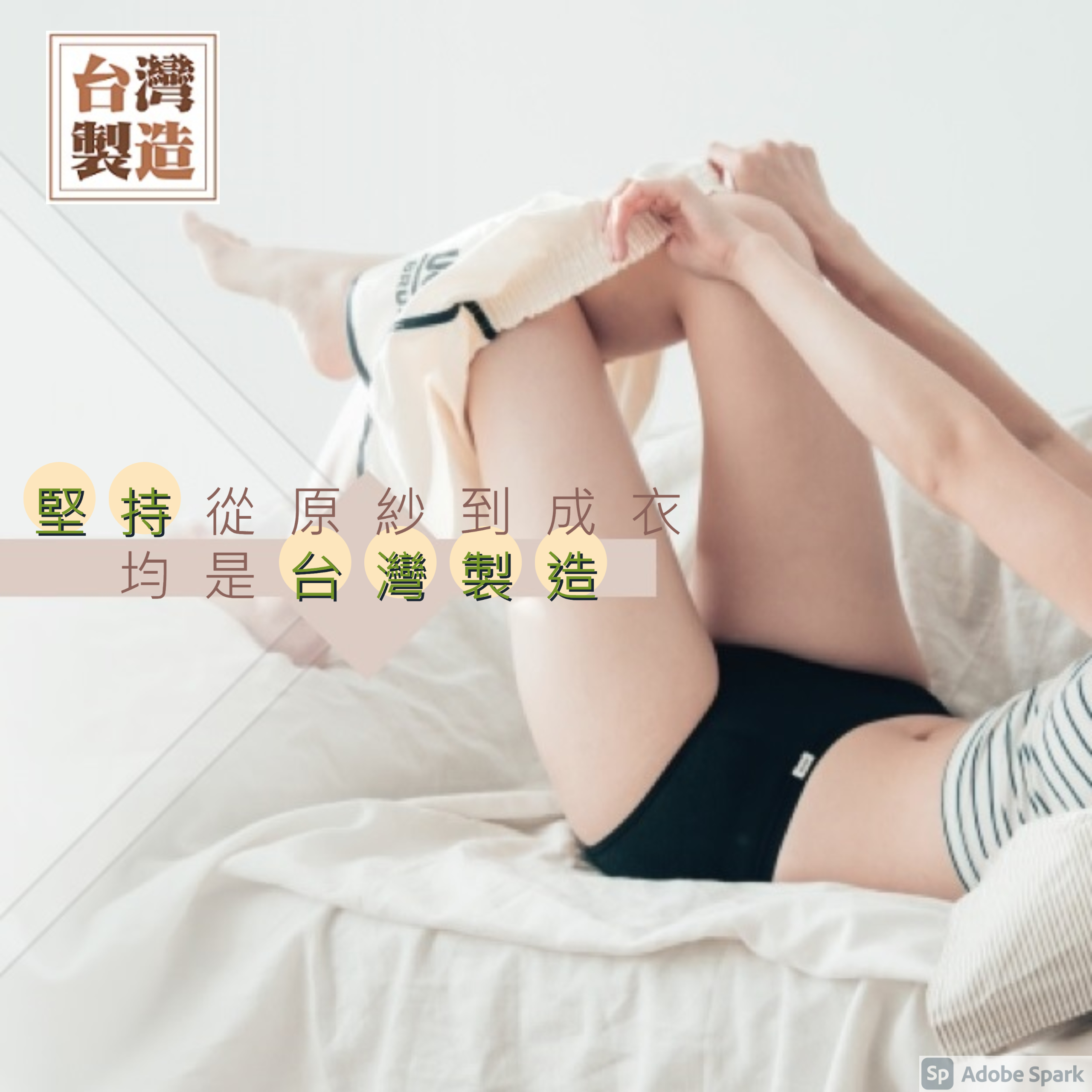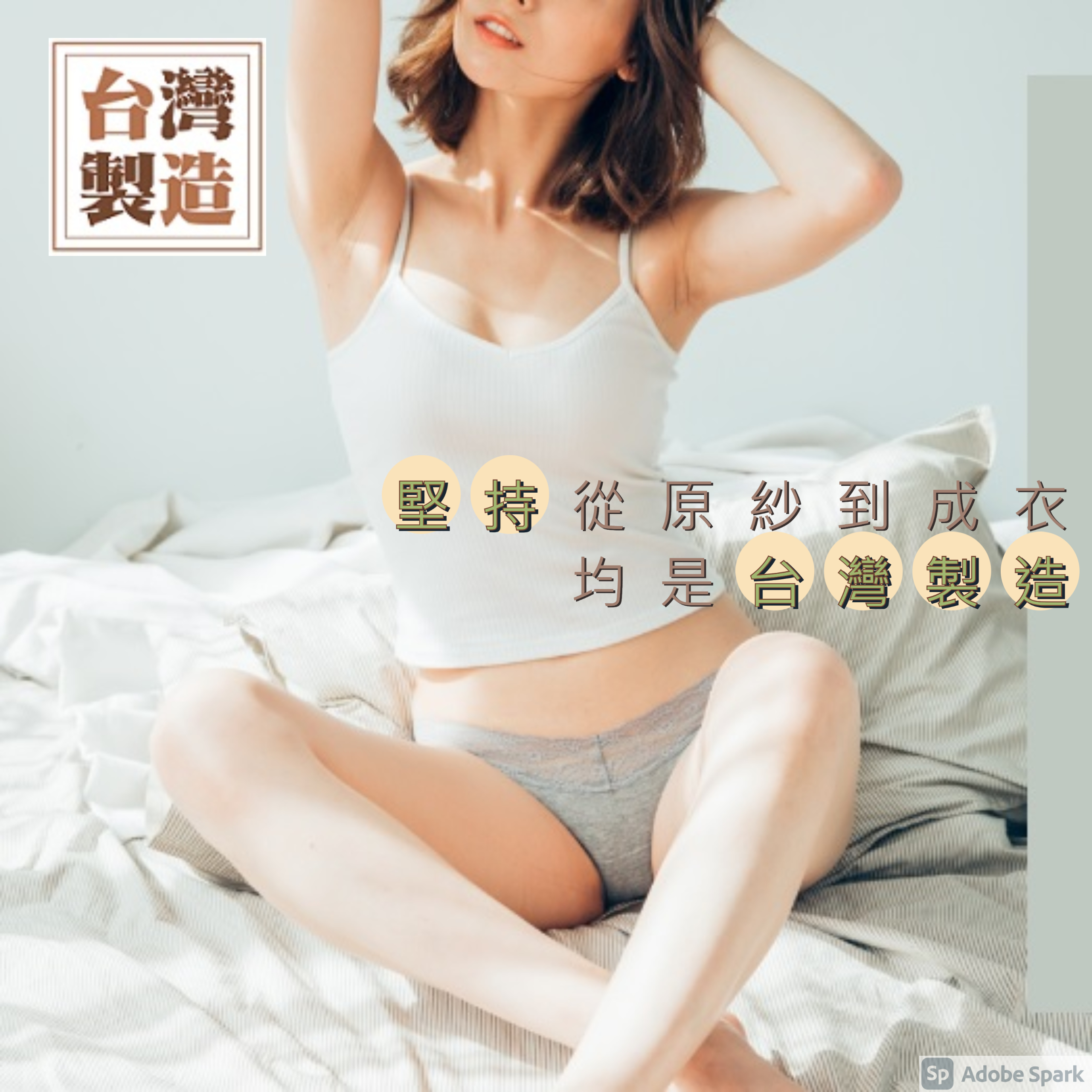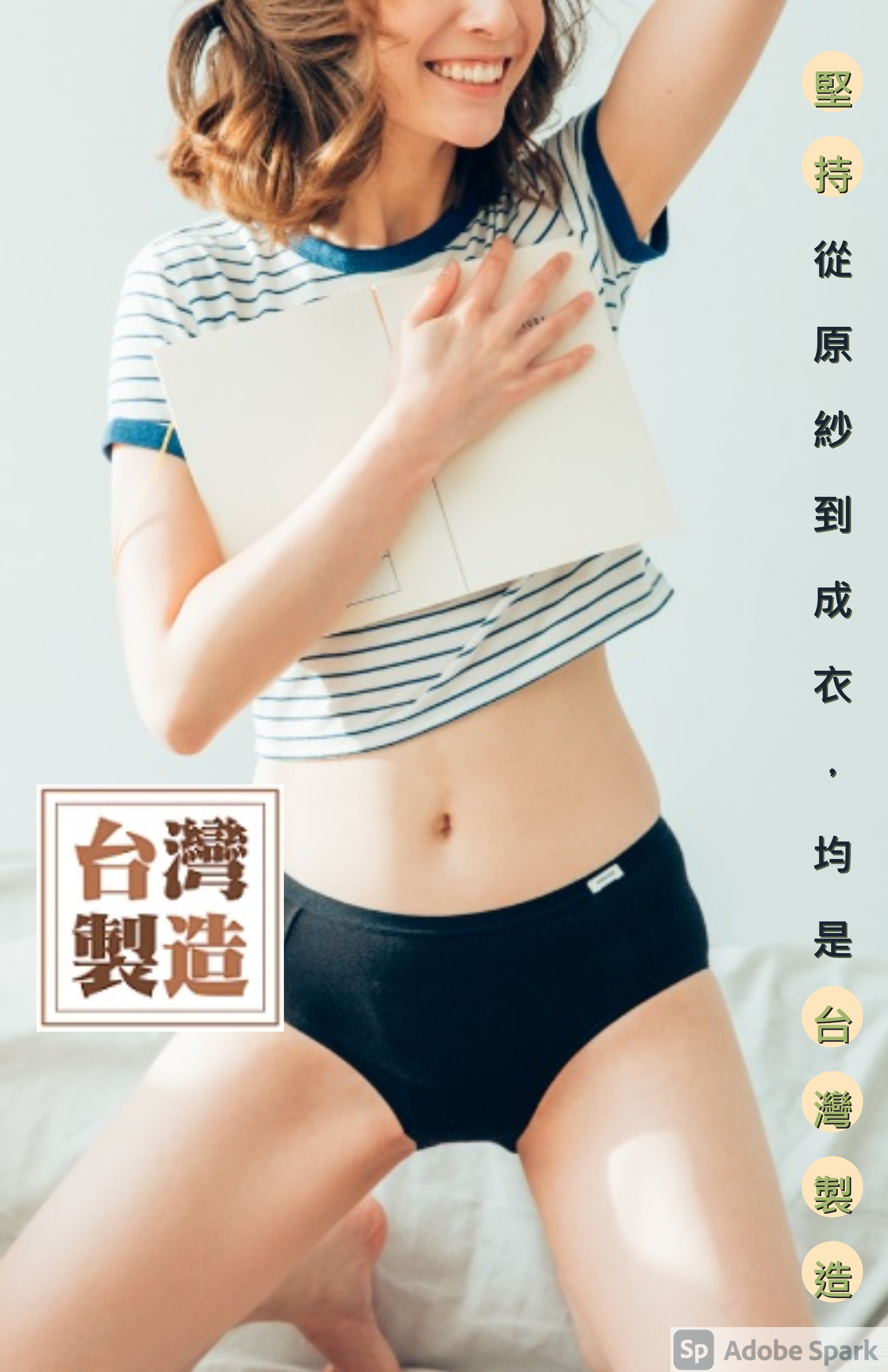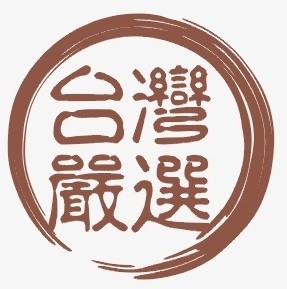 ● Product description
Material: (main fabric) 96% cotton, 4% elastic fiber (waterproof cloth) 100% polyester fiber
Place of Origin: Taiwan
Design: The new version of the reinforced bottom waterproof cloth extends to the waist and abdomen, which can prevent side leakage of menstrual blood. Even if the flow is high, blood stains will not penetrate fiber, and it is easy to wash without leaving stains. It is highly breathable and remains refreshing all day long.
● Matters needing attention
. Hand wash with clean water for the first time. It is normal for a slight release of dye during washing. Please wear it with peace of mind.
. To avoid deformation, it is recommended to wash by hand or put in a laundry net to wash at a low speed and a short distance.
. Do not use bleach or light and dark clothes to wash together to avoid staining.
. Do not soak and dry to avoid damage to the clothes.
. The color of the product may vary slightly depending on the computer screen, please refer to the actual situation.
● Purchase notice
. Due to different brands of screens and different resolutions of web products, the color of the pictures is slightly different. Please refer to the actual product color.
. Because each product has a different layout design, you can refer to the size table to understand the layout to purchase.
● After-sales service
. In order to protect personal hygiene, underwear and socks are worn inside the body. Please forgive me that we cannot provide return or exchange service.
 ⭕No cancellation is accepted after placing an order for some products

⭕Food products will not be returned due to personal subjective factors

(Scent, size, taste, color, taste... etc.)

⭕All goods are delivered directly from Taiwan SF Express to door-to-door/SF Station/Smart Cabinet

⭕The smart cabinet will be picked up from the nearest SF Express station because the goods are too large to fit