【Made in Taiwan - No preservative】Mid-Autumn Festival Gift Box 

Won the best popular king of egg yolk cake in 2017
Only for Mid-Autumn Festival, unique grapefruit shape
It is a special pastry with rich grapefruit flavor and rich filling texture, soft and easy to taste.
◆Commodity name: Pomelo See Mid-Autumn Egg Yolk Pastry Gift Box (8 pcs/box)
◆Commodity ingredients: grapefruit peel filling (white phoenix beans, sugar, trehalose, maltose powder, maltose, white grapefruit peel, soybean oil), milk filling (white phoenix bean paste, maltose, sucrose, trehalose, soybean oil, fresh cream (milk fat) , Carrageenan), milk powder, cheese (milk, salt, cheese fungus, rennet, citric acid), salted duck egg yolk (duck egg yolk, salt), flour, water, cream, sugar, matcha powder, egg yolk (egg )
◆Commodity capacity: Pomelo See Mid-Autumn Egg Yolk Pastry Gift Box (8 pcs/box) 60g each
◆Shelf life: 14 days at room temperature
◆Preservation temperature layer: normal temperature
◆Place of Origin: Taiwan
After receiving the product, it can be stored in the refrigerator for a better taste.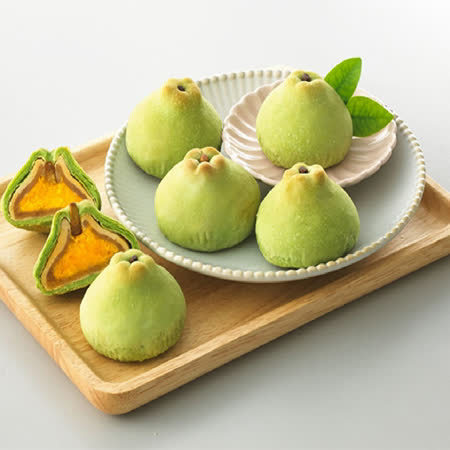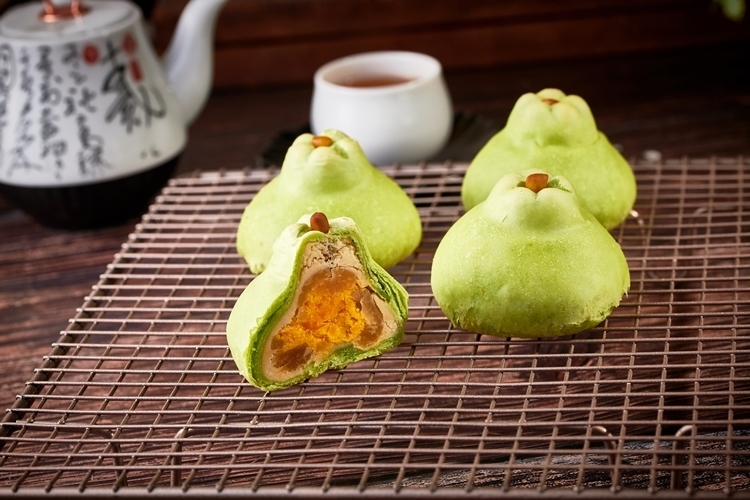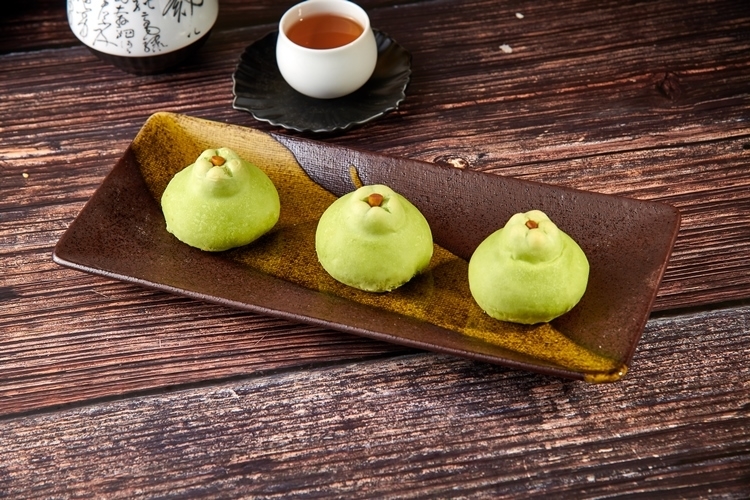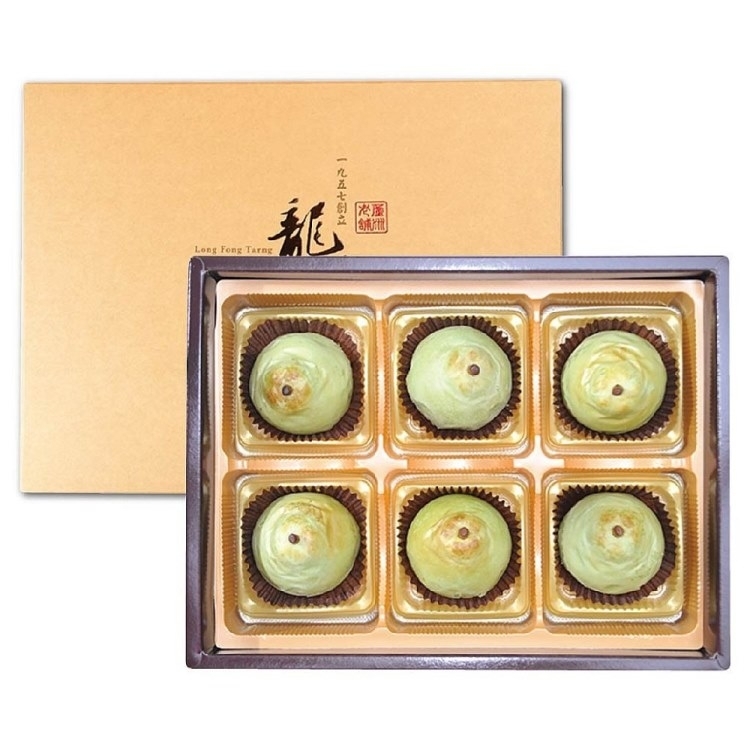 ※ The manufacturing date and expiration date, product composition and applicable precautions are all marked on the package or product
※ Due to the shooting relationship, the picture files of this product webpage are slightly different, and the actual product is mainly based on the manufacturer's shipment.
※ If there is any change in the copy of this product, please refer to the actual product.
⭕No cancellation is accepted after placing an order for some products
⭕Food products will not be returned due to personal subjective factors

(Scent, size, taste, color, taste... etc.)

⭕All goods are delivered directly from Taiwan SF Express to door-to-door/SF Station/Smart Cabinet

⭕The smart cabinet will be picked up from the nearest SF Express station because the goods are too large to fit