【Made in Taiwan - No preservative】ISABELLE 2021 Mooncake Gift Box  17pcs/box

【Product specifications】:
Contents:
Hong Kong Style Xiaoyue (Sesame Pepper Salt Walnut + Lamb Green Raisin + Brown Rice Green Tea Lemon) *3
Youpi Dayue (Yushan Jingsha)*1pcs, French Melaleuca*3pcs
Custard Quicksand Mooncakes*1, Braised Pork and Mung Beans*2, Pineapple Cakes*2
Almond Mango Tower*2pcs, Fresh Fruit Mooncake (Litchi Coconut Fruit)*3pcs
Gift box size: L54*W27.7*H6(CM)
All are made by hand. It is not a large number of molds in the factory. Shipments will start on September 10th. All orders will be shipped until the 18th. SF Express takes two days for direct delivery.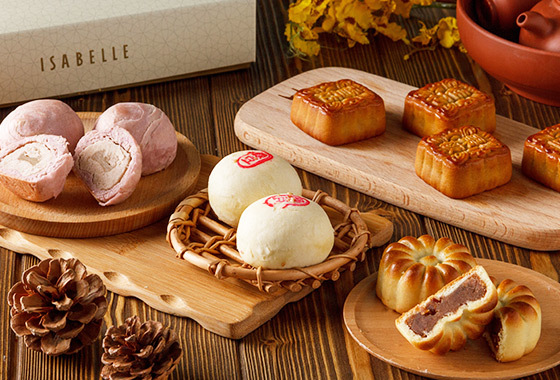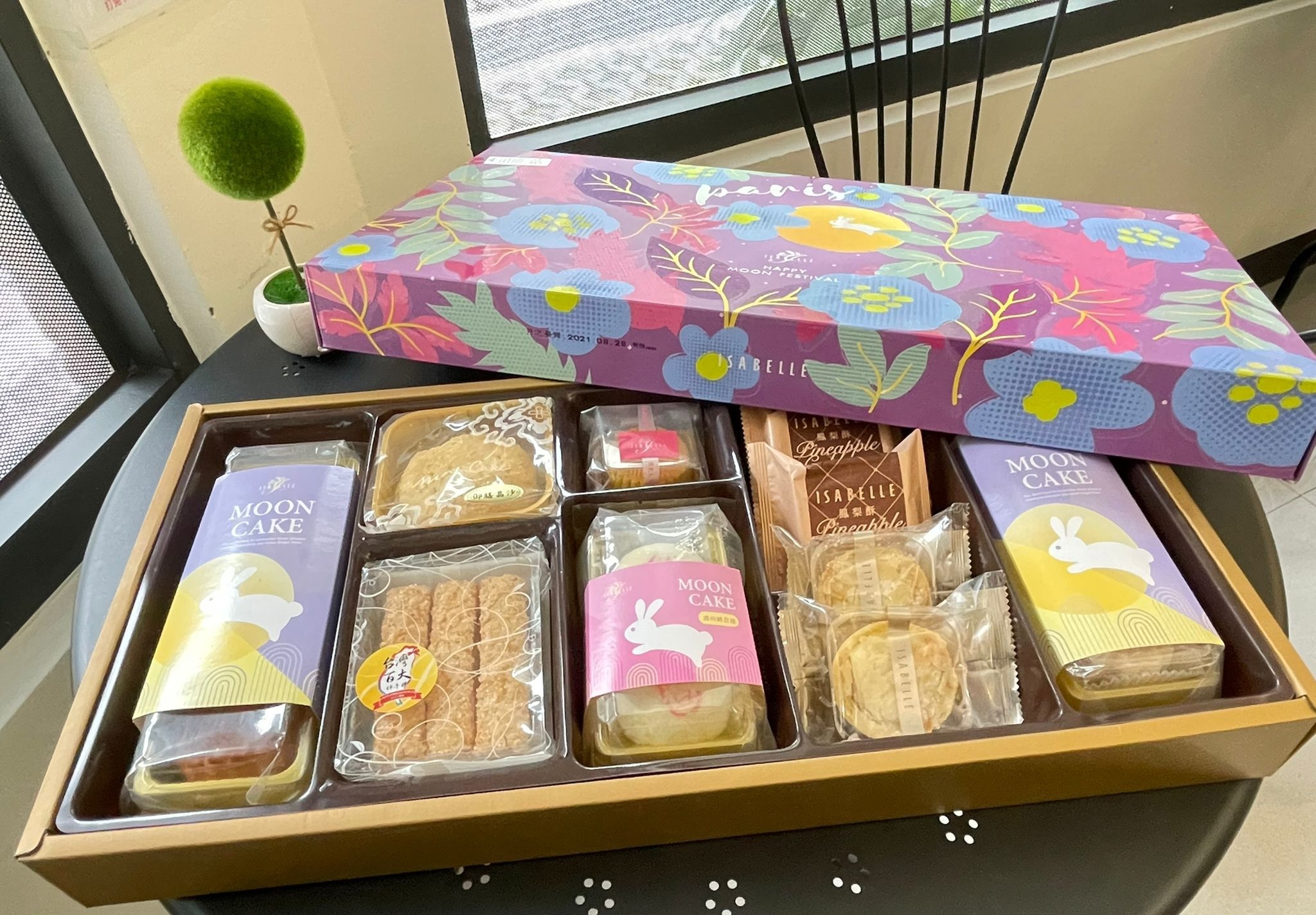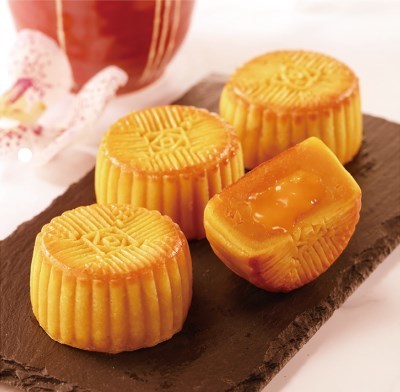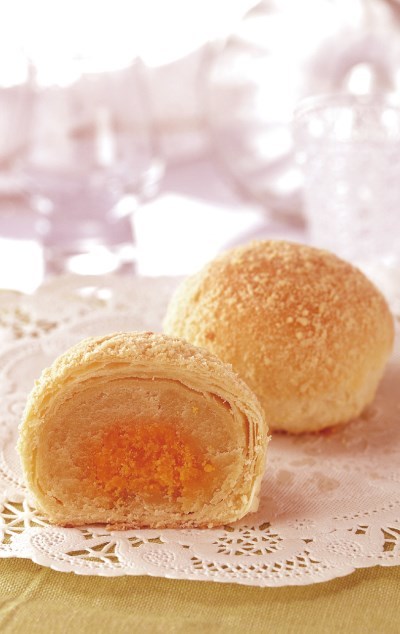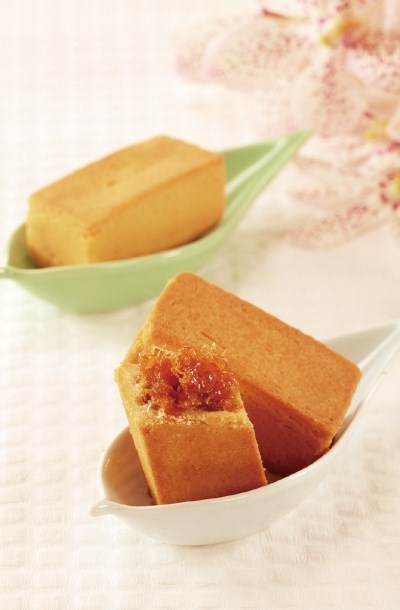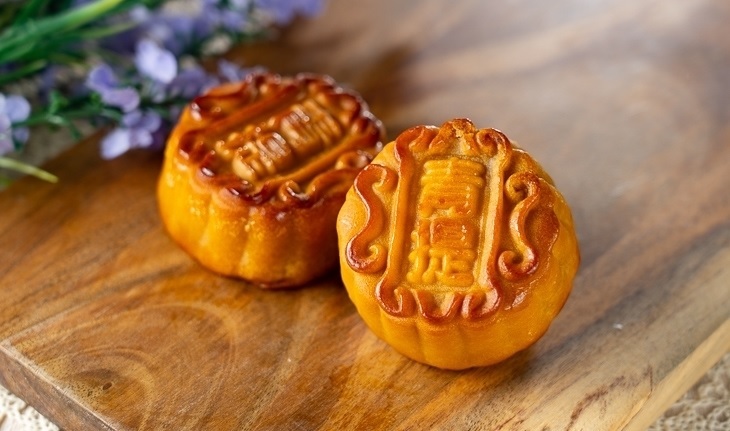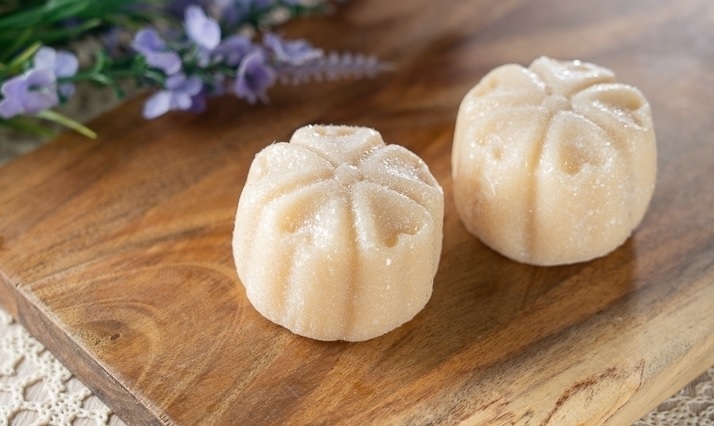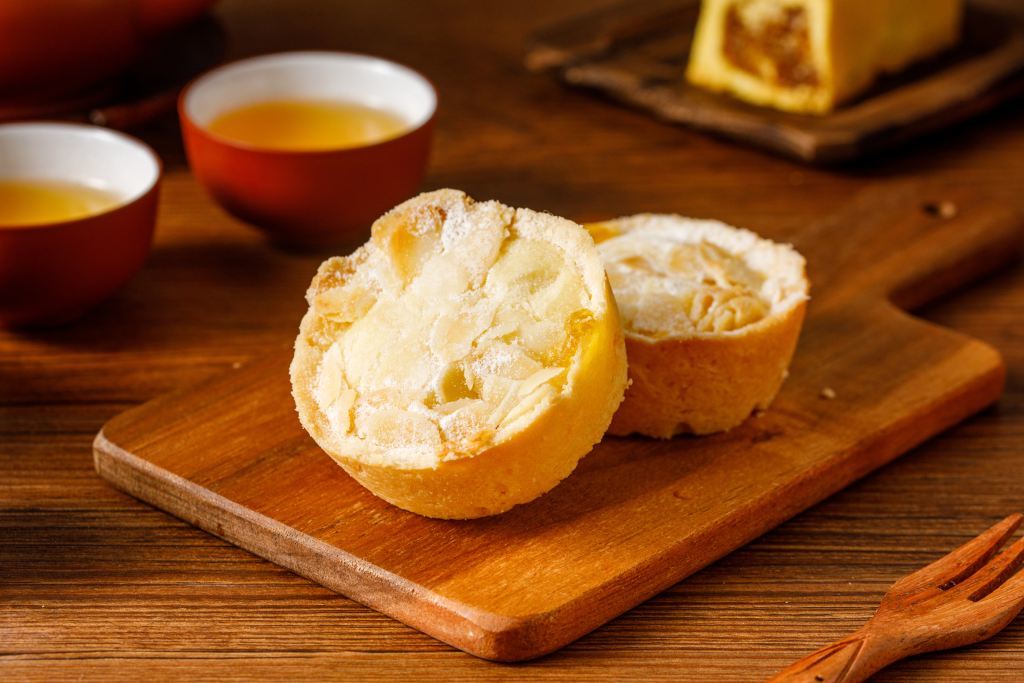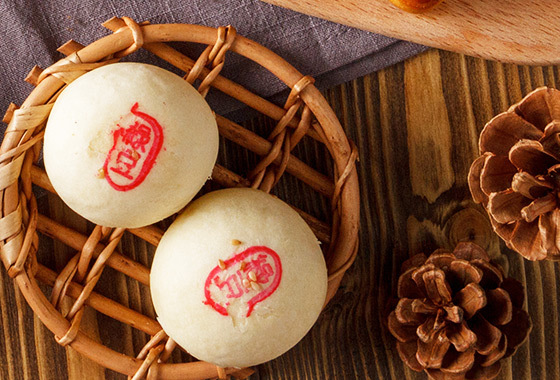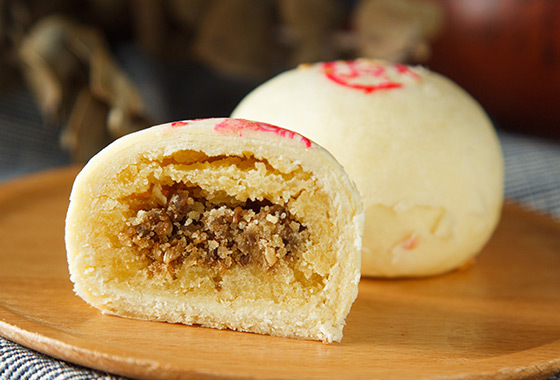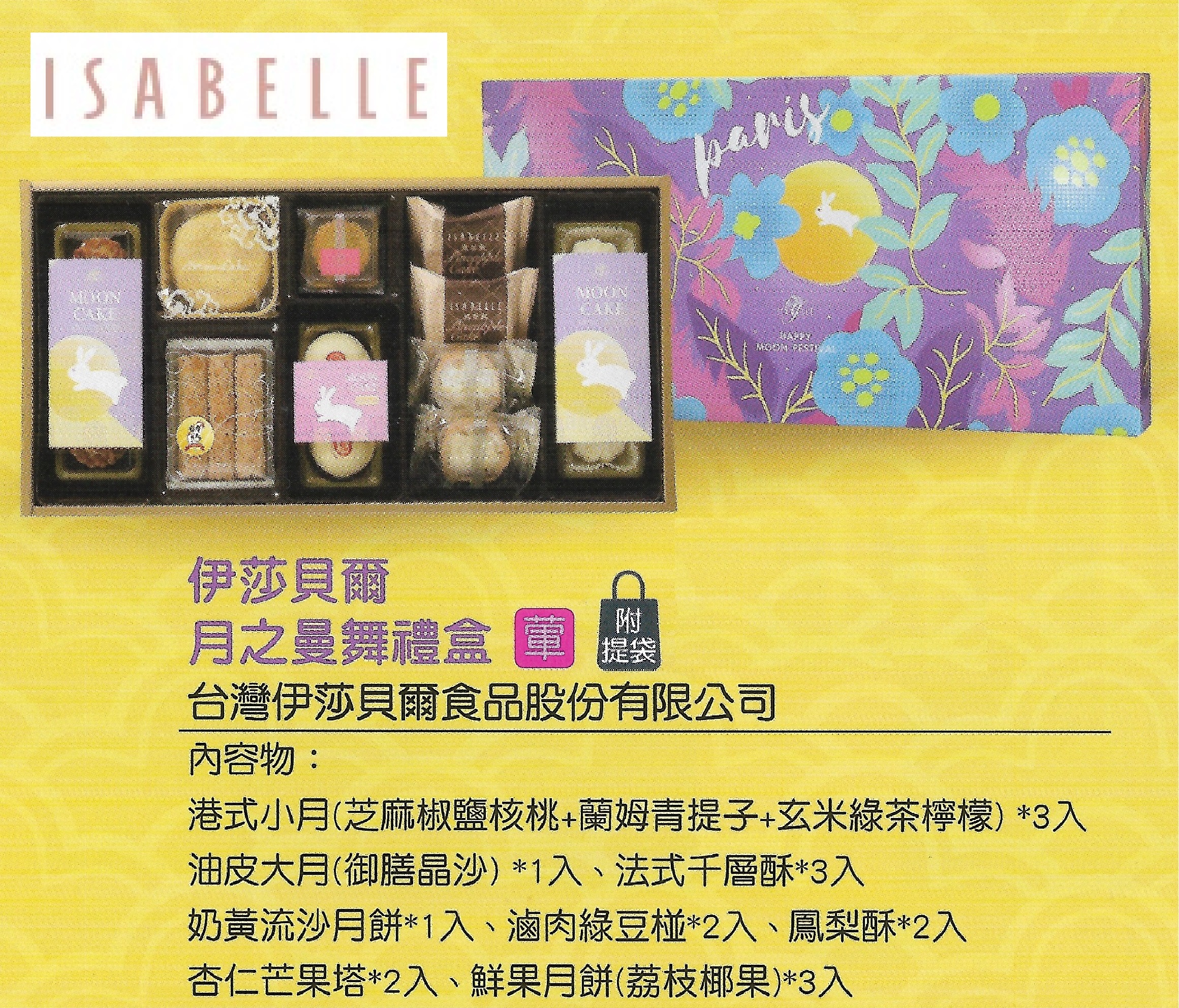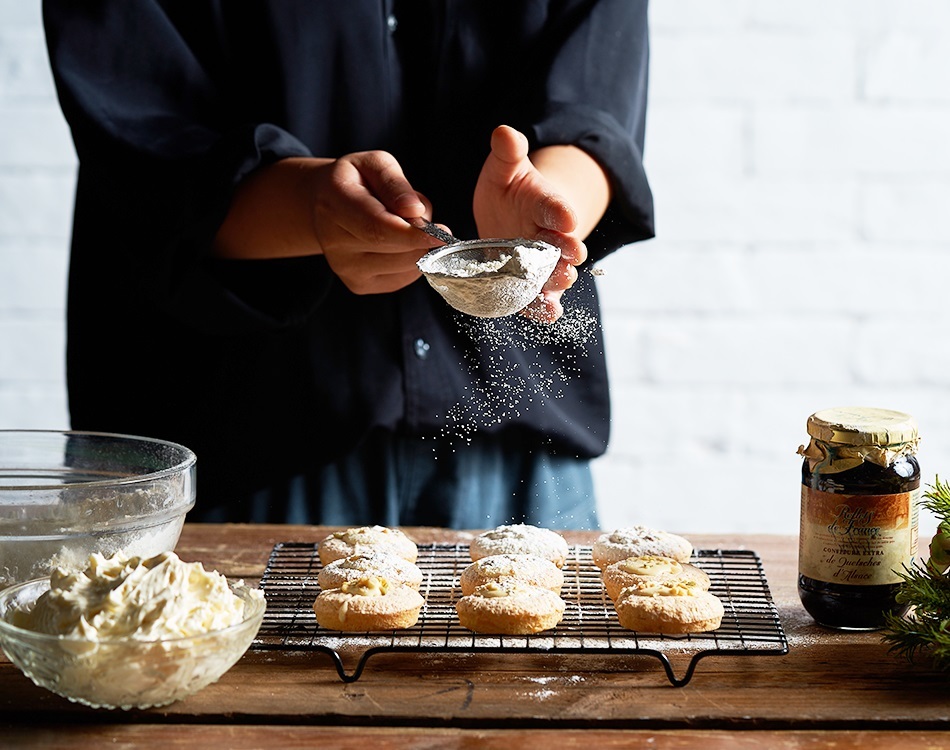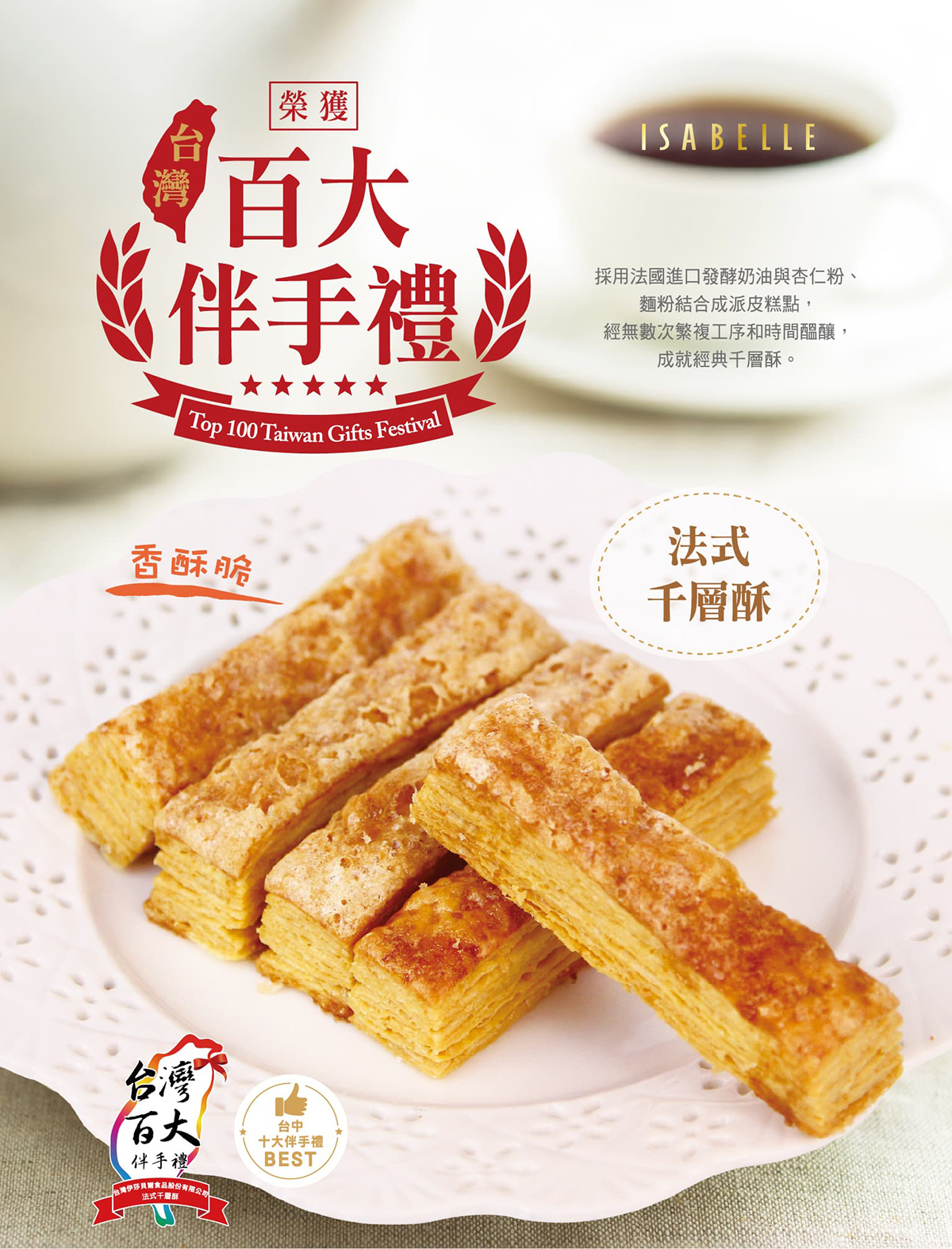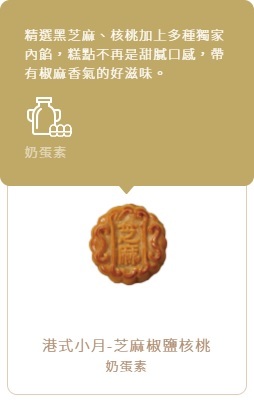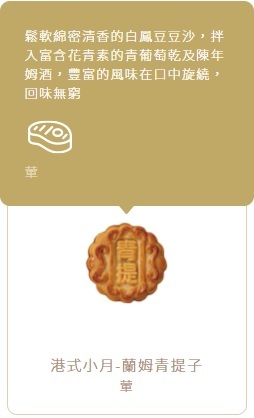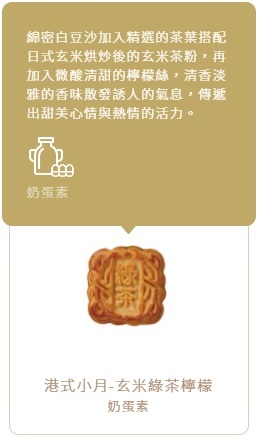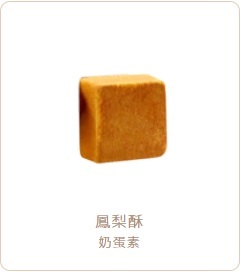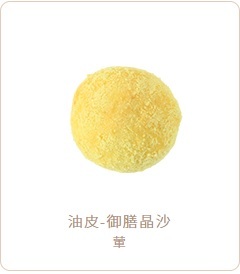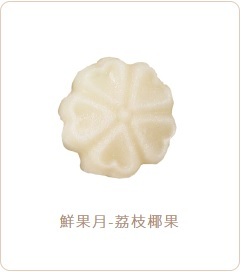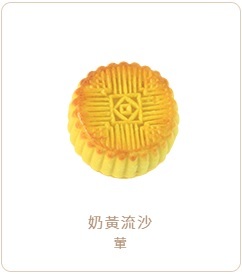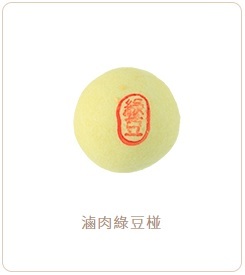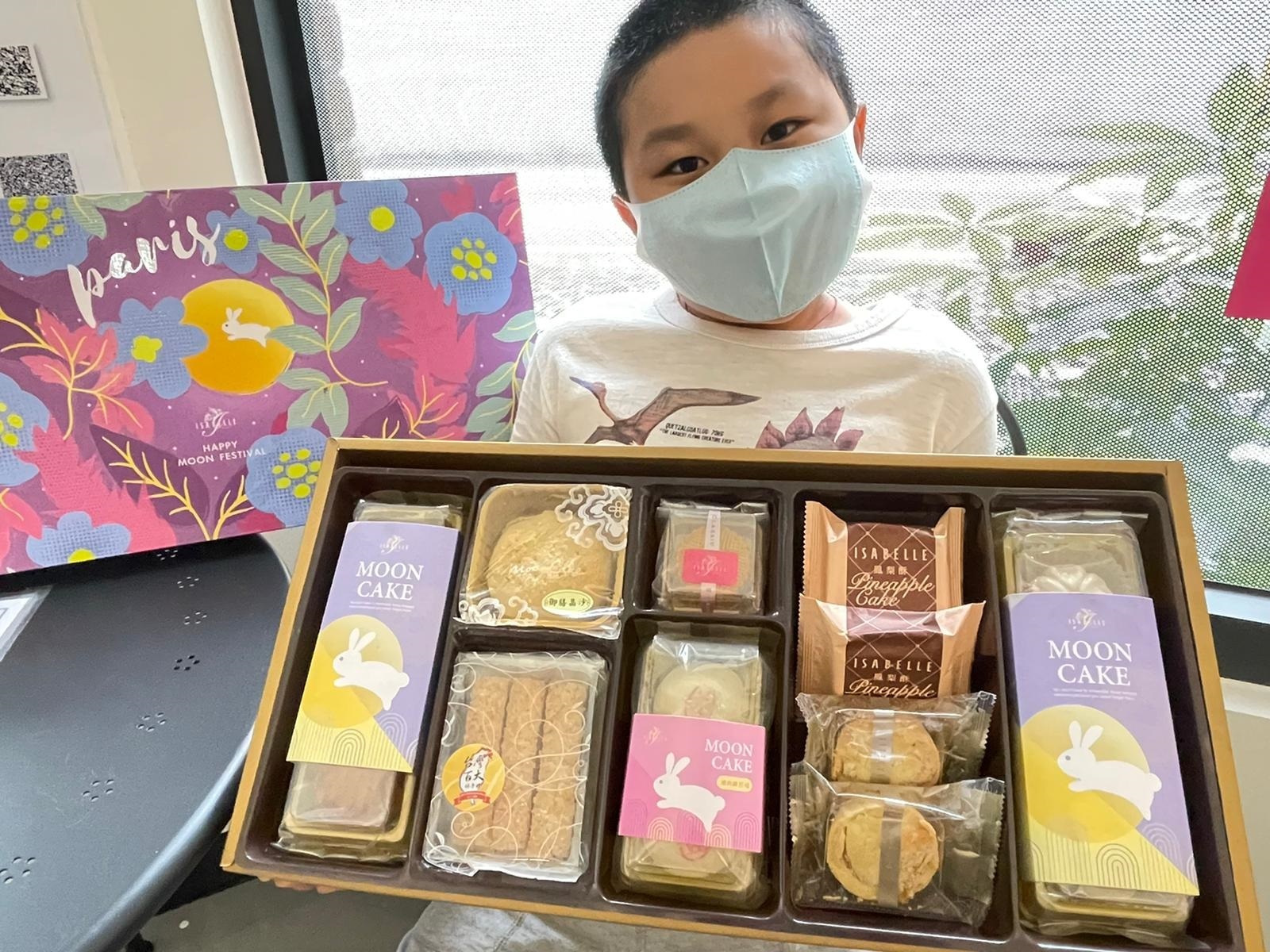 ⭕No cancellation is accepted after placing an order for some products
⭕Food products will not be returned due to personal subjective factors

(Scent, size, taste, color, taste... etc.)

⭕All goods are delivered directly from Taiwan SF Express to door-to-door/SF Station/Smart Cabinet

⭕The smart cabinet will be picked up from the nearest SF Express station because the goods are too large to fit